DORMA with more BIM objects
Backed up by over 100 years of experience, DORMA supplies holistic premium access solutions from door fittings and closers to automatic door systems and horizontal glass sliding walls.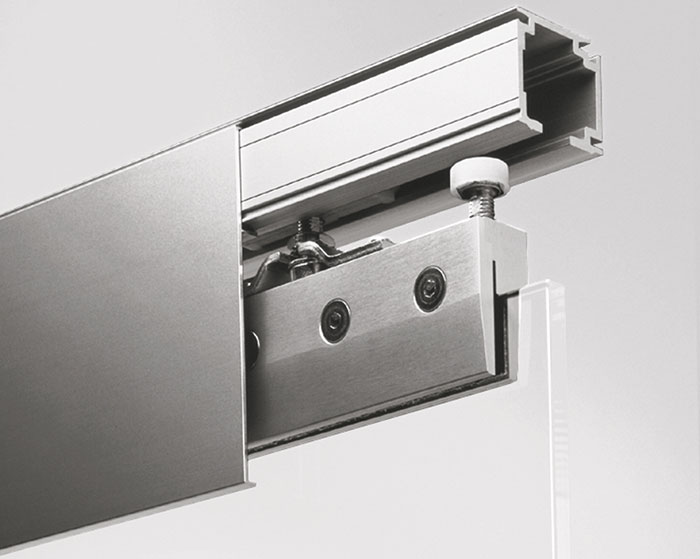 Following a successful test phase involving a selection of innovative products, the company has now placed a significantly more extensive range of digitized components from its portfolio on BIMobject.com.

Compatible with the BIM software system ArchiCAD, these are now available to architects and specifiers to download.

With its brand values under the headings Quality & Innovation, Holistic, Hassle-Free and Design & Aesthetics, the system supplier is able to excite and delight an array of audiences – from architects to installers – and open doors to the best addresses around the world. Now, in keeping with its credo, DORMA's implementation of its exclusive portfolio of products as BIM planning objects enables it to also assume a leading role in the Building Information Modeling arena.

"Our collaboration with BIMobject means we can help our users cut both planning time and cost when incorporating our products in their projects. This also helps to consolidate our global networking effort aligned to architects and specifiers, while further strengthening our core business, namely the development and sale of advanced premium access solutions and services," says Dr. Kai Oberste-Ufer, BIM Manager at DORMA Deutschland GmbH.

"With DORMA, we have signed up a customer of real renown, one that shares our vision and is greatly committed as an innovative pioneer among product manufacturers to driving the future of BIM." says, Johannes Reischböck, Managing Director of BIMobject Deutschland GmbH.