Energya Cables Saudi Arabia and Jeddah Cables Company.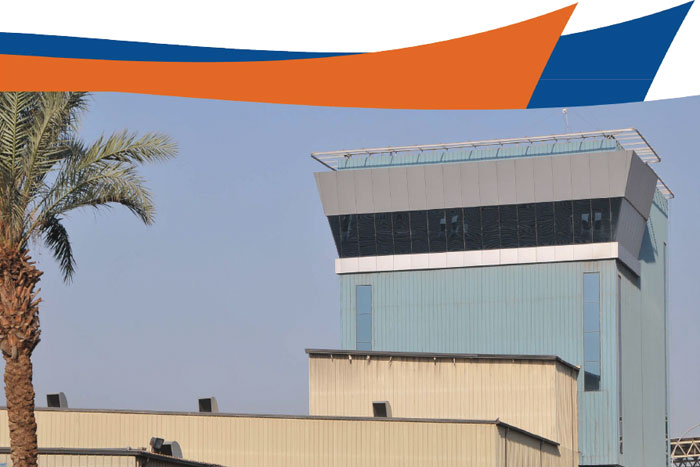 The companies are leading manufacturers of a wide range of cable products. With their extensive design and production capabilities, as well as a long-standing dedication to customer service, both companies proved to be one of the highly preferred choices for cable supply in the region.
Our range of cable products includes building wires, low voltage with copper or aluminium conductor, PVC, XLPE, or LSHF insulated, steel tape or steel wire Armored ; PVC, PE, or LSHF sheathed. In addition, we manufacture overhead lines, control and instrumentation cables. Moreover, we produce medium voltage cables up to 36 kV and High Voltage Cables up to 220 kV with high tech manufacturing equipment and testing.
In addition, we produce full spectrum of plastics that includes PVC, XLPE-LV, XLPE-MV, and PE/BL. As well we produce copper rods that supply the domestic and the international market.
Energya Cables Saudi Arabia and Jeddah Cables Company had a number of offices that are strategically located within the gulf region (KSA, UAE, Qatar, Bahrain, Oman, Iraq & Jordan) to deal with clients within their zone of influence. These offices are equipped with the latest services to ensure optimum client satisfaction. They are manned by highly qualified personnel that liaise directly with the company headquarters.
Main activities:

Building wires
Control Cables
Low voltage cables
Medium Voltage cables
High voltage Cables up to 220 KV
PVC,XLPE-LV,XLPE-MV and PE/BL
With over 30 years of experience in the industry, our Manufacturer, Jeddah Cables Company, has successfully supplied elite customers like Saudi Electric Company (SEC), DEWA, KAHRAMA, ADDC, ARAMCO, SABIC, Jordanian Utility Companies (JEPCO , EDCO, …), FEWA.
Thousand of millions worth of cable projects have been managed and completed successfully. With sizeable resources, engineering experts and sophisticated technical knowledge, cables are guaranteed to be manufactured to the best international standards (IEC, BS..... etc).
Accreditations and quality certifications:

KEMA
BASEC
UL
SASO
SEC, DEWA, SEWA, FEWA, ADWEA, KAHRAMA
ISO 9001
Ministries & Consulting Approvals