Hardware and Tools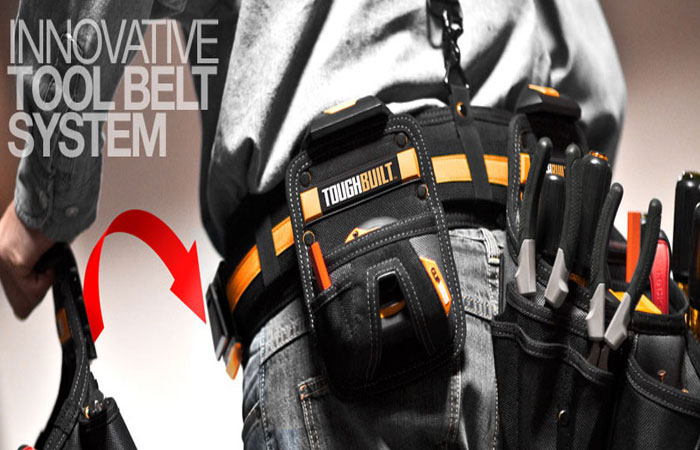 The Hardware & Tools Division of Al Fajer Establishment become one of the distinct name in the field of hardware tools as serving UAE in Quality Hardware Tools.

We represent some of the world classy brands namely L.G.Harris & CO. LTD UK, Tough Built & Tactix.

HARRIS, in the field of decorating products, since 1928 L.G HARRIS & Co LTD has been associated with quality, performance & innovation. They recognized that a product was most likely to succeed if it was carefully designed to meet identified consumer needs. As they are the world class manufacturer of decorating products as Paint Brushes, Paint Rollers, Scrappers & Decorating tools.

TACTIX which is under Meridian International an ISO9001 accredited company has successfully established itself as one of the leading organizations serving the tools & hardware market. Having a huge range of products like tools for fastening, Automotive, Measuring, Cementing & Painting, Electrician etc. With intensive research for product development to meet the customer needs the tools are quite top notch quality.

TOUGH BUILT is specially designed tool bags, tool set, pouches to meet the daily demands of field work. Having a range of products including tool bags, hand tools, saw horse & pouches which is very easy to use & affordable. Made with high quality materials to meet the rigorous demands of the professionals & provide superior accessibility.
Categories: