Hormann innovates its rolling shutter range with latest accessory package
Enabling more flexibility and easy fitting with the direct drive operator, Hormann Middle East has introduced an extra accessory package- S6, for its DD rolling shutters. This optional accessory package is fast and reliable and perfect for use with Hormann's Decotherm curtain.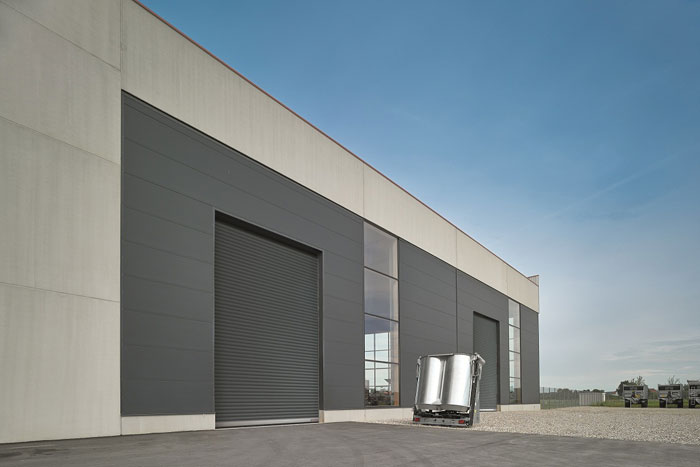 With a powerful FU operator, the shutter benefits from soft-start, soft-stop technology and can perform up to 30 door cycles per hour. Hormann's popular Light Grille is integrated into the side guides to ensure safe operation, even at high closing speeds.

Narrow aluminium side guide comes with an optional steel bracket fastening for insulated building openings or fitting, by welding in steel construction.

Darius Khanloo, managing director at Hormann Middle East & Africa says, "In terms of logistics support, the high opening and closing speeds with the accessory package S6 enhances the operations and reduce heat loss. Stackable packaging units also optimizes transport and logistics functions."

In addition, the L-pads on the curtain's interior minimise noise and wear when the door is in use and can significantly extend the working life of the shutter.
Categories: