Hormann launches DOBO System to safeguard warehouses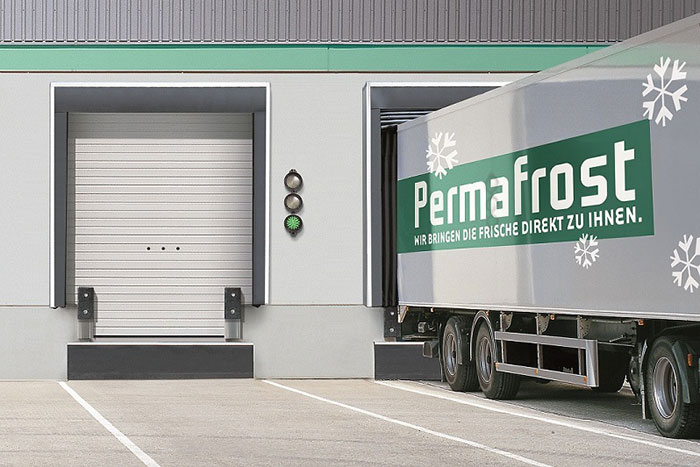 In contrast to the conventional loading systems, Hormann Middle East & Africa has launched the DOBO System, that allows docking of a truck or trailer while its doors are still closed. Once in the unloading position at the dock, the warehouse doors can then be safely opened. Until that time the goods remain well-protected inside the vehicle.

For additional safety, the driver can safely dock without exiting the vehicle. This minimizes the risk of accidents in the danger zone between the vehicle and ramp. In addition to safety considerations, the DOBO system is the ideal solution: for hygienic transport, to warrant uninterrupted cold chains, lower energy costs, increasing security and as a solution for theft prevention.

Darius Khanloo, managing director at Hormann Middle East & Africa, comments on the features of DOBO system, "It facilitates the use of swap bodies, which can be docked in the evening and unloaded in the morning without unnecessary maneuverings around a compound and as for checks at custom posts, the truck's doors can, where necessary, remain closed until the arrival of officials."

Ensuring reliable sealing, as soon as the lorry is docked, the dock seal DAS-3 is inflated and seals the vehicle from three sides.

After the door is completely opened, the telescopic lip of the dock leveller is extended and easily bridges the gap between the ramp and the loading floor and can be precisely positioned up to the last centimeter.

The DOBO system can also be implemented in conjunction with a loading house.