About VENTATEC Grid System
VENTATEC Grid System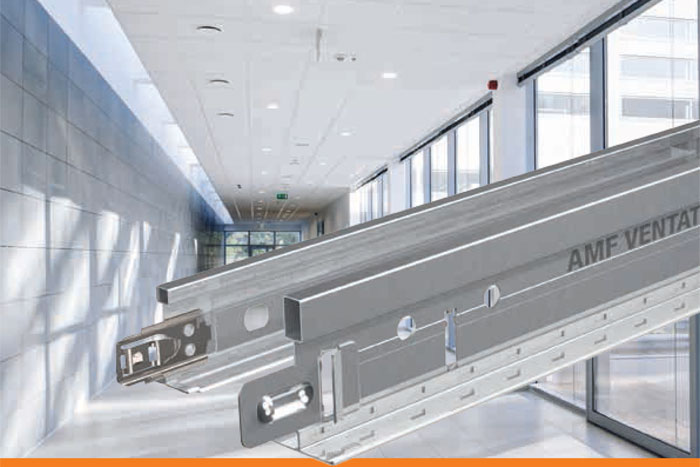 Ventatec is a brand new T-grid for AMF ceiling systems that combines the highest quality with great flexibility. The unique click-in and click-out design of Ventatec ensures quick and easy assembly and disassembly. Ventatec is a modular system with one universal main runner that fits both the Click system and the Hook system made by Knauf AMF in Germany, on one of the fastest production lines in the world. A stable connection between the main and cross tees is ensured with a stainless steel connector that is durable, non-wearing and non-corrosive.

Ventatec offers benefits to the installer through ease of handling and simplified installation. With the Click system, an audible click confirms a secure connection. Ventatec grid is also easy to remove due to the special stab-spring connector.


09 51 00 - Acoustical Ceilings

Categories: ceiling system, fire protection, acoustic, wall absorber, wall panel.