Musanada Registered Supplier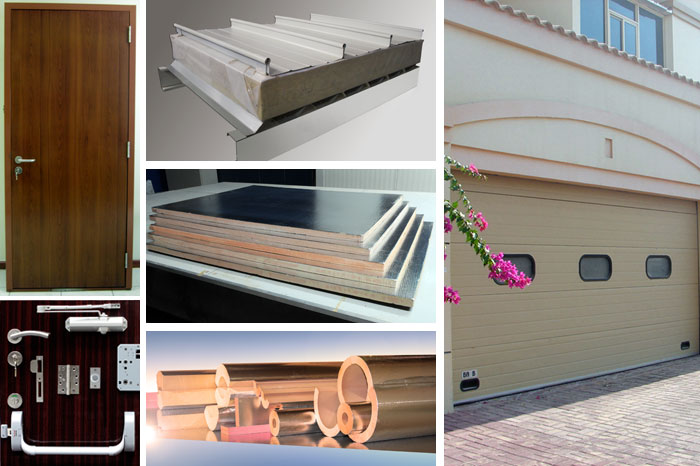 Middle East Industries (MEI), comprising of three dynamic and innovative engineering companies - Middle East Insulation LLC, Bin Ghurair Trading LLC, and Resolco Insulation LLC - is proud to be registered supplier of Musanada.
Musanada, Abu Dhabi's General Services was established by His Highness Sheikh Khalifa bin Zayed Al Nahyan in December 2007 as a shared service company serving the Government of Abu Dhabi. It is an integral component of the Emirate's vision of becoming one of the top governments in the world and contributes directly to the goal of 'World Class shared services to the Abu Dhabi Government'.
To realize this vision, one of Musanada's approaches is to manage coordination with contractors and suppliers to ensure that Musanada's clients are well served. Suppliers need to go through rigid evaluation before they can get registered.
With its extensive and reliable product range, backed by the company's expertise on the field, MEI now has the exceptional opportunity to become part of this great government vision's realization.