Product News: Crystal from Mas Paints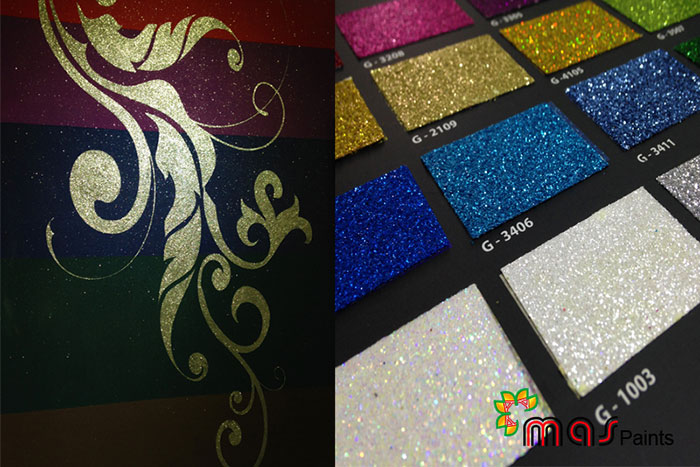 Crystal is one of Mas Paints latest products out in the market. Like the crystals, this material is very shiny and would immediately add glamour in the applied space. It is a water-based decorative paint based on concentrated glitters. It is very stylish and perfect for the decoration of gypsum board and ceilings.

This product could be applied by spray, brush and trowel. Two coats are suggested. It is possible to apply Crystal on a primer of the same color. It has a coverage of 15-20 sqm, depending on the application. Like the rest of the Mas Paints decorative paint products, it respects the EU legislation in terms of VOC content.

Coming soon as well is Maya. It is similar to the company's Marmorino product but has the shiny, glittering effect.
Categories:
09 91 23 - Interior Painting