Tired of looking at a blank wall?
With little more than some time and elbow grease, you can transform that drab space into a work of beauty with a decorative wall pattern or mural. Our smart tricks and expert tips will turn you into a master of every decorative paint project from basic techniques, such as glazing and sponge-painting, to more complex projects such as stenciling and stamping.

Start by taking our color personality catalogs to learn which colors will best suit your style and receive customized decorating tips that will teach you how to effectively use your new palette. After that, browse through our basic painting techniques to learn easy, do-it-yourself paint projects that are sure to give your space an instant style update.

Our basic techniques will teach you how to do everything from distressing furniture to using glaze to painting stripes. We also have plenty of simple pattern and stencil painting tips that will teach you how to add interest and character to your rooms without having to rely on artwork and accessories.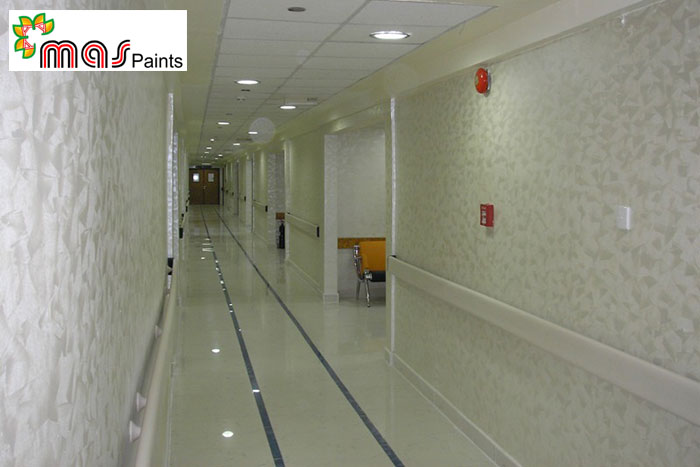 Maspaints, offers a full range of products to protect, decorate and make every day life more vibrant and colorful, which includes decorative paints, water based paints, solvent based paints and solvent free coatings.These products are used for interior and exterior application to decorate and protect the surface. Maspaints give objects a more pleasant, aesthetic and appealing look. It assures to give you the excellence that paint manufacturing technology has produced to its best taste and creativity.

Our wood finishing products are perfect for creating beautifully finished furniture and floors, and for restoring old pieces. They act like a finishing crown that enhances the beauty of wooden furniture by blending out blemishes and scratches.

Solvent based products include Synthetic Enamel, Wood Coatings, Nitrocellulose Finishes, Acrylics, Polyurethane and Epoxy Coatings. Newer developments include Fire Retardant, Polyurethane & Polyester, Wood finishes, Universal Wood Stain, Floor coatings, etc. These paints are used for residential buildings, hotels, auditoriums, restaurants, hospitals, shopping malls, sports complexes.

We are the Italian manufactures of wood paints and decorative paints from past 20 years. We are now based in Dubai (U.A.E).We are present in all the main cities of U.A.E & Saudi Arabia with stores, showroom, deposits, with full technical services. We have distributors in Gulf Area and rest of the world including India, Egypt, Iraq, Yemen, and a new showroom is opened in Kazakhstan. We would like you to visit our website/you-tube channel/Face book page for once and have a look on our paints products.

Categories: