About Gyptone Quattro 70
Gyptone Quattro 70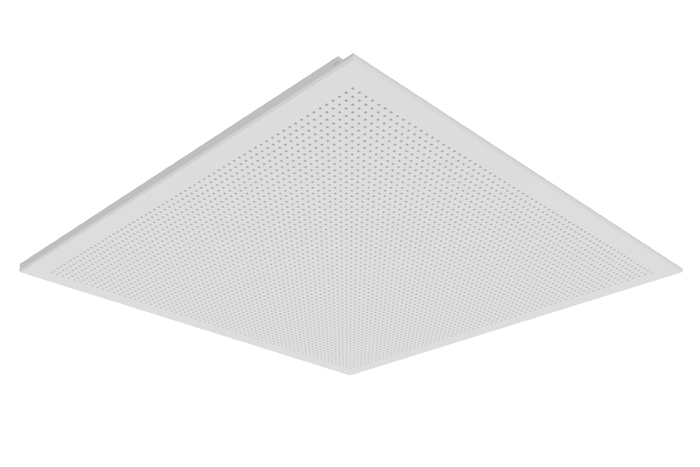 The new Gyptone Quattro 70 range allows architects to design rooms with light, smooth and inviting surfaces - without compromising on acoustic requirements. The range features micro perforations measuring just 3 x 3mm which are barely visible and give ceilings a neat and clear look.

Quattro 70 range includes a Tile, Board, Plank and Access Panel and it comes with Activ' Air to improve indoor air quality.

Features
Gyptone Quattro 70 is the perfect choice for all rooms where you want to create an attractive, light impression as well as a good sound absorption.


The Gyptone Quattro 70 range can be fitted to both walls and ceilings, which means you can create a consistent expression with excellent acoustics.


Gyptone Quattro 70 is a robust, hard-wearing solution which helps to ensure a long service life.


Gyptone Quattro 70 means cleaner air and pleasant acoustics. The comfort level boosts job satisfaction and efficiency in offices.
News archive:
Gyptone Quattro 70 Launched (27 Oct 2015)
09 29 00 - Gypsum Board
09 50 00 - Ceilings
09 51 00 - Acoustical Ceilings
09 81 00 - Acoustic Insulation
09 84 00 - Acoustic Room Components