About Schreder Stylage
Brochures

Schreder Stylage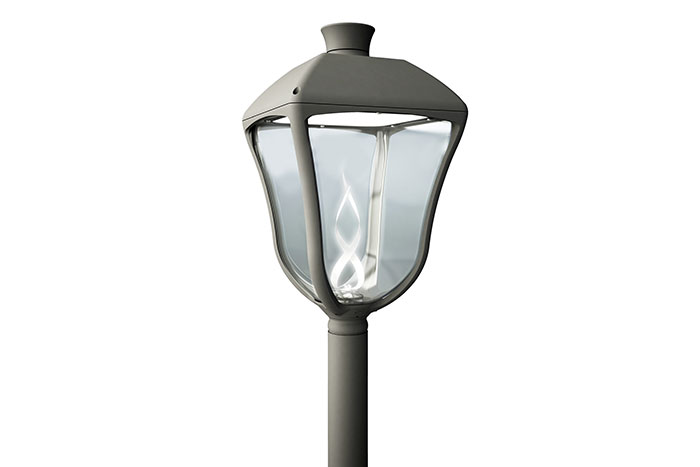 Contemporary style for a performing LED lantern with its typical 4-faced design, the Stylage luminaire brings the classical style lanterns into the 21st century.
Thanks to a modern twist on a classic design, the Stylage easily blends into both historical city centres as well as areas with a more contemporary architecture. The Stylage is the ideal tool to create aesthetic consistency in cities composed of a mixture of heritage and modern architecture and who wish to highlight their historical patrimony while accentuating their commitment to the future.

Equipped with the performing LensoFlex®2 LED engine, the Stylage luminaire offers a high performance with energy savings that can exceed 75% compared to luminaires fitted with traditional light sources. This efficiency lowers its payback time and contributes to a responsible use of natural resources.

Source: http: