SoftServe in Kharkiv, Ukraine opens a new office
SoftServe, a leading digital solutions company, announces the opening of a new, larger office in Kharkiv. The official opening ceremony was held with the participation of American and Ukrainian company management as well as representatives of Kharkiv IT Cluster and city educational sector.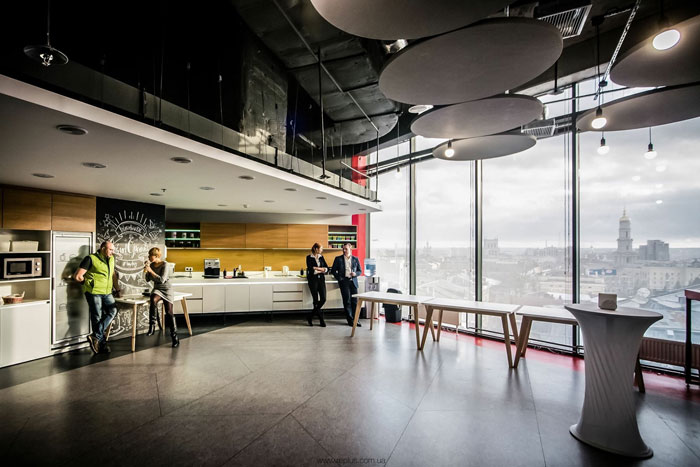 "SoftServe continues to expand and open new offices to meet the growing needs of our clients from all around the world. 2016 was a great year for SoftServe, both in terms of overall growth and doubling the number of our enterprise clients," said Chris Baker, Chief Executive Officer of SoftServe. "We were excited to expand our Kharkiv office and our continued focus on growing our Kharkiv team given the highly qualified professionals, developed IT community and strong educational system available in Kharkiv. I'm confident that our new development centers throughout Ukraine, Poland and Bulgaria will support the strong demand we are seeing in partnering with clients as they travel their digital transformation journey."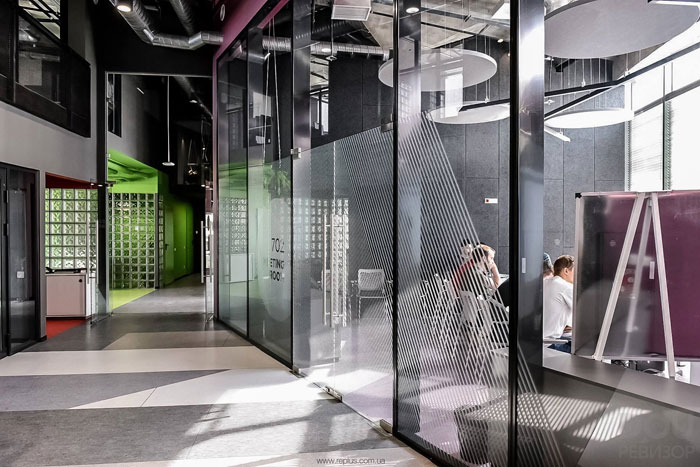 A development center in Kharkiv is working on digital projects for international clients in the spheres of healthcare, telecommunications, IoT, enterprise digital transformation, e-learning etc. More than 60% of the team is senior and intermediate IT professionals, a great number of employees is certified.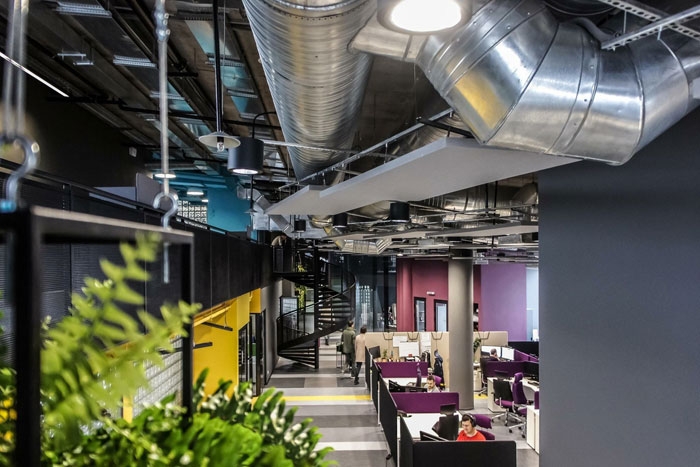 "SoftServe is the second largest IT company in Ukraine. Last year, we demonstrated an overall significant growth, particularly in Kharkiv office we doubled the number of employees to 140 people," – said Gennadiy Bukshevalov, Director of SoftServe DevCenter in Kharkiv. "As a socially responsible company, SoftServe is continuously investing in creating a comfortable working environment and atmosphere that inspire our employees to bring their creative ideas into life. The new office in Kharkiv is not only modern and comfortable, but it is also a preparation stage for further team expansion. By the end of 2017 we are planning to hire up to 100 employees to work on international projects."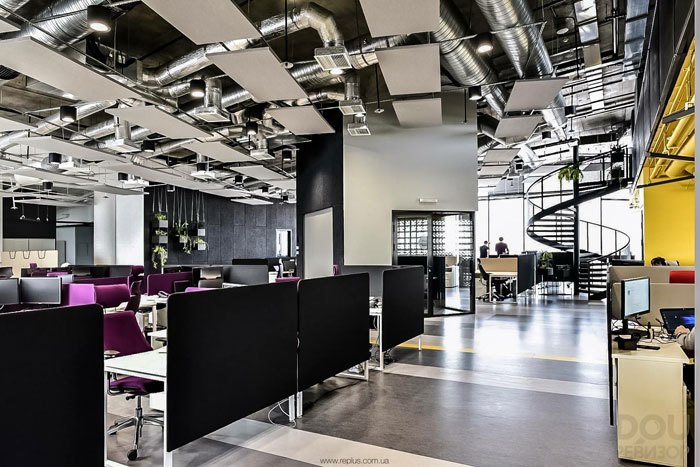 Each SoftServe office has its unique style but the company always takes into account employees' feedback and recommendations while designing a project. A new Kharkiv office is located in the historic city center. It offers an open space model as well as separate rooms for project teams. Being located on the top two floors of the building, the office is full of daylight with wonderful panoramic view. There is also a large kitchen, parking lot and bike stand, sports and relaxation zones.
Categories: