About Plumbing Accessories
Plumbing Accessories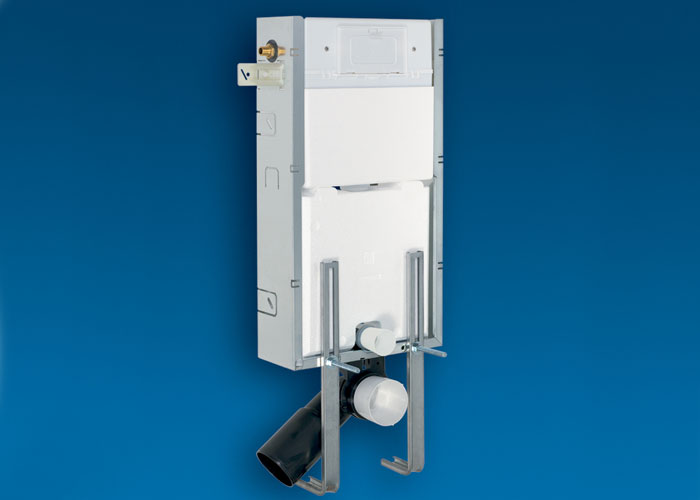 In Sanipex' plumbing range your find all the product necessary for a complete plumbing solution, ranging from valves, wastes, bottle traps, connectors, flexible hoses, concealed flushing cisterns, shower drains, shower channels, floor drains. The products are developed by the world's leading manufacturers of plumbing material, with emphasis on quality and easy installation.
Aquaeco – Flow-limiting Devices, Angle Valves, Wash Basin Wastes, Chrome Traps, Plastic Traps, Bath Wastes, Shower Tray Wastes
Aquadrain – Floor Drains
Multikwik – WC Connector
Aquaflex – Connectors and Flexible Hoses
22 00 00 - Plumbing
22 30 00 - Plumbing Equipment
22 40 00 - Plumbing Fixtures

Categories: plumbing, bath, wash basin, waste bottle trap, concealed flushing cistern, connector, tube, flexible hose, WC connector, shower channels, floor drains.