About HERADESIGN Woodwool Panels
Brochures

HERADESIGN Woodwool Panels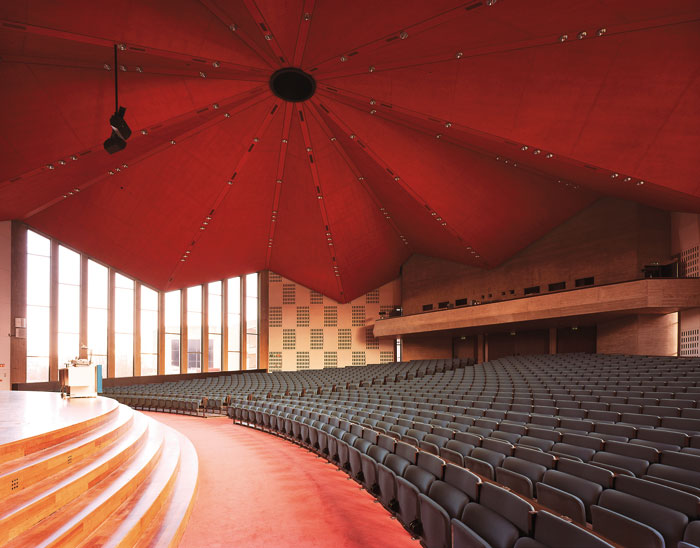 HERADESIGN® produces, develops and distributes high-class acoustic systems for ceilings and walls that are consistently sustainable. The main fields of application are education, sports, offices, infrastructure, entertainment and recreational facilities.

Thanks to the outstanding sound absorption values, as well as the use of sustainable materials and technologies, the Heradesign acoustic solutions make an essential contribution to the improvement of the ambience of a room. They increase well-being and, as a result, improve concentration, efficiency and performance.

HERADESIGN® acoustic solutions are completely harmless as regards building biology. They offer acoustics and design with a clear, "green conscience"!


News archive:
New Best in Class Student Environment with Class A Acoustics (2 Apr 2020)
Heradesign acoustic panels create unique interiors in Kent school (24 Apr 2016)
Neon green like a highlighter: Acoustic boards decorate the STABILO administration building (31 Mar 2016)
Heradesign Offers First Class Acoustic Performance (1 Oct 2015)
Heradesign acoustic panels reduce the noise in the Museum for Contemporary Art (3 Jul 2015)
Categories: ceiling system, fire protection, acoustic, wall absorber, wall panel.