About THERMATEX Classic Range
THERMATEX Classic Range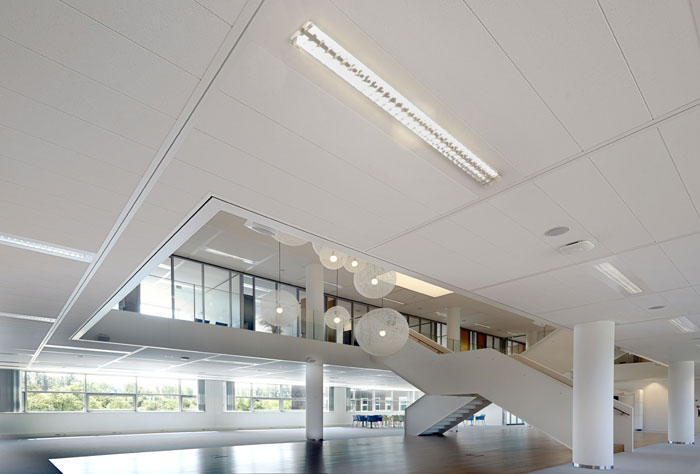 THERMATEX® - highest quality, diversity in design and application.

AMF offers a range of acoustic ceiling panels and suspension systems to satisfy different design requirements. Ceiling systems are tested to various international standards and certified for fire protection and acoustic performance. With its wide choice of ceilings, AMF can offer the best solutions for a variety of interior spaces. THERMATEX® ceiling tiles are available in many different surface designs, sizes, edge configurations and technical performances. The possibilities are almost endless!


09 51 00 - Acoustical Ceilings

Categories: ceiling system, fire protection, acoustic, wall absorber, wall panel.