2 hours fire rated shutter doors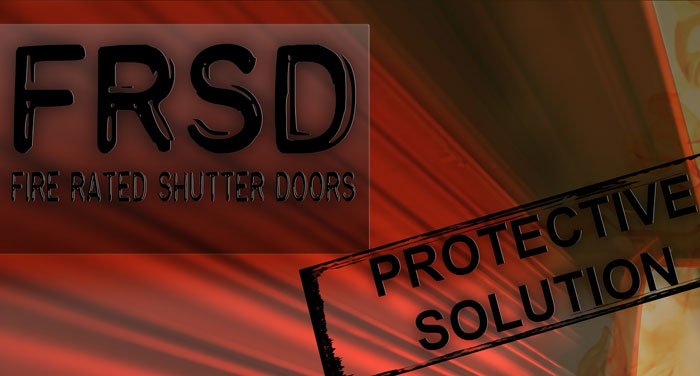 Middle East Insulation LLC (MEI) can now offer a 2 hours Fire Rated Shutter Doors (FRSD) ideal for commercial applications such as warehouses, food industries and logistics, defense sectors installations and airports, government and pharmaceutical, public buildings and police stations, stadiums and utility services.
The shutter will be available with a wide range of accessories and paint/powder coated finishes to suit our client's requirements.
The shutters are custom made, designed and manufactured to suit the specific opening. Shutter curtains are constructed from high performance interlocking laths and a tee section bottom rail running in side channels and fixed to the structure. The shutters are designed for external or internal applications where increased fire protection is required.
The FRSD have been designed to comply with the requirements of BS 476 : Part 22 : 1987 as tested with Exova Warringtone Fire, and UK certification for up to 2 hours Fire Integrity.
MEI's FRSD have been thoroughly tested and are manufactured with the highest levels of safety provisions in the shutters.