Architectural Protection Products for Data Centers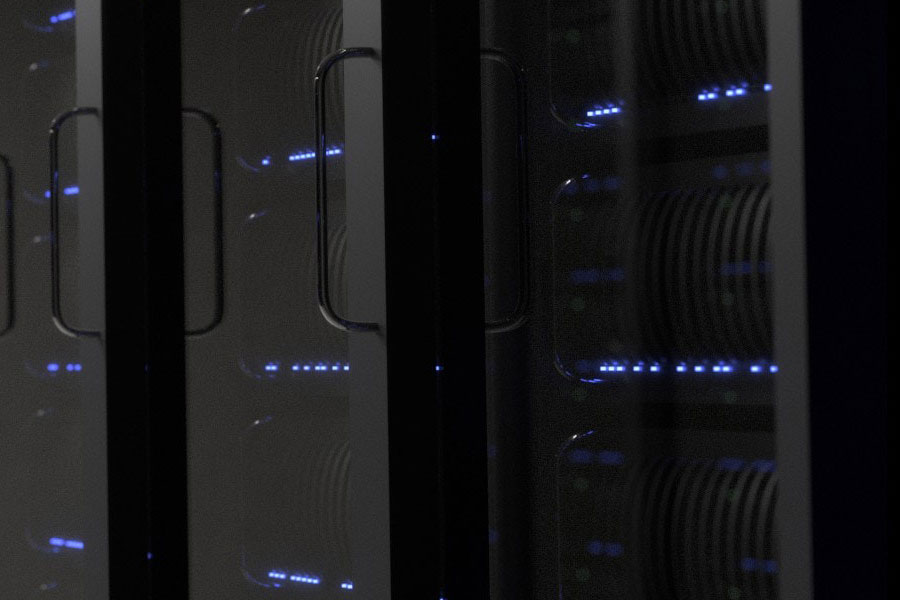 Protection products are essential in data centers. Every day, data centers undergo hundreds of attacks to try and expose vulnerable data.

The pandemic saw an increase in security threats on those who work from home, with email traffic attacks rising from 6% to 60% in just six weeks. That is why businesses have decided to improve their cyber security measures.

Data centers can be vulnerable to more than just cyber-attacks. They can be at risk of robberies and break-ins. That is why bringing some physical security into your data center is a good idea. In other words, use more architectural protection products.
@armortex #armortex #safety #security #bulletresistant #architect #remodel #windows
Categories: