About Circulators and Pumps
Circulators and Pumps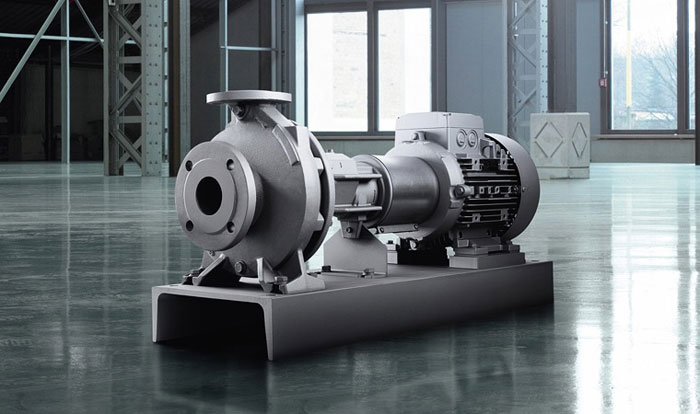 We sell circulators for heating and air conditioning systems, submersed pumps for extraction from wells and for irrigation, and submersible pumps, to prevent flooding of underground locations, and lastly, pumps for fire prevention systems. Circulators are a special category of electrical pumps intended for use in heating and refrigeration systems.
These devices maintain the movement of a fluid inside a closed circuit so that it transports the heat among the system's components. Modern circulators have considerably improved operational efficiency with respect to the past. In particular, certain models designed to adjust fluid flow rate according to instantaneous requirements, are in energetic class A.

23 20 00 - HVAC Piping and Pumps
23 21 00 - Hydronic Piping and Pumps
23 22 00 - Steam and Condensate Piping and Pumps
23 81 00 - Decentralized Unitary HVAC Equipment

Categories: circulators, pumps, air conditioning systems, heating circulators, submersed pumps, submersible pumps, fire prevention pumps.