About Sauna and Hammam
Sauna and Hammam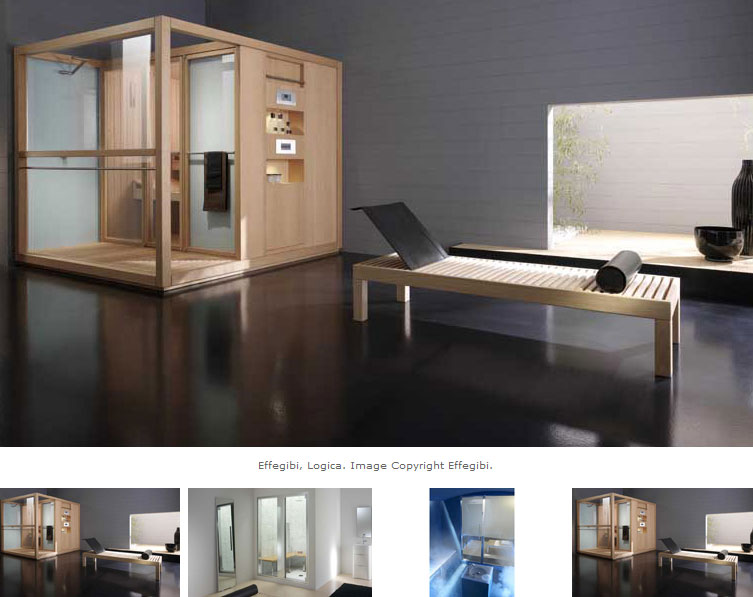 In order not to disappoint the expectations of those who like these spaces given over to wellbeing, one needs to turn to those who, over the years, have acquired the professional skills necessary for creating them. That is why Bertani has chosen the products of Effegibi, a company which manufactures various lines (by size and aesthetics) of saunas and hammams, with rigorous respect for tradition.
Of the various available collections of saunas, we should mention the Vhita line: the only models which go from the single-seater model (115x86 cm) to the more spacious one (293x204 cm),up to the made-to-measure one. One finds the same flexibility in the hammams, which Effegibi designs to measure, in the size and shape requested by the customer.

13 24 00 - Special Activity Rooms

Categories: saunas, hammams, effegibi.