Black Suspension Solutions
Gripple's ready-to-use suspension kits now come with the option of a black finish to further enhance the aesthetic appeal of the range.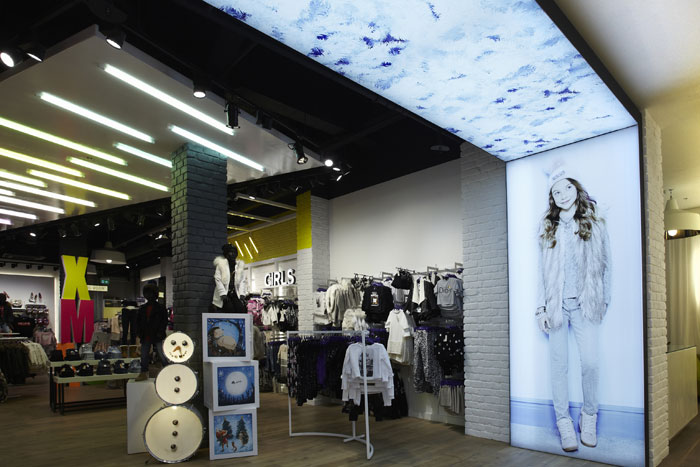 The slim and unobtrusive aesthetics of Gripple's wire suspension system have always proved perfectly suited to the design of many modern buildings. Either where building services in the roof space are left exposed and visible or for specific applications such as the suspension of lighting.

The new black line of products aims to build on this success and will be ideal for use in a wide variety of environments where aesthetics are paramount including theatres, exhibition and concert halls and retail spaces.

To achieve the desired black finish hangers and wires are chemically blacked via a process of dipping the product through a variety of inert non hazardous chemicals.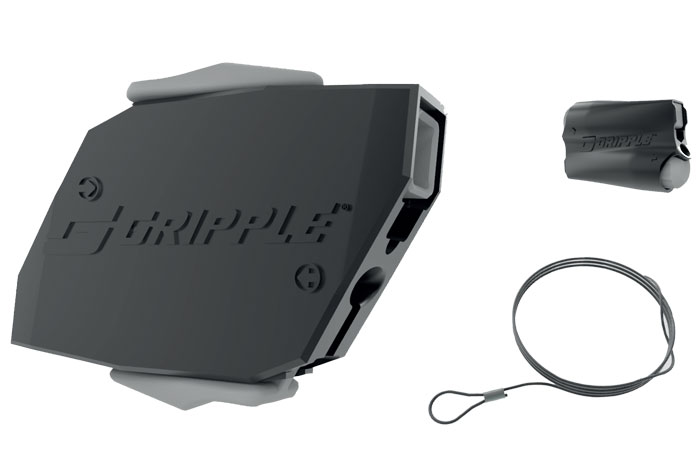 Ready-to-use suspension kits in a black finish to further enhance aesthetics of a variety of services.

Ideal for areas where improved aesthetics are required e.g. theaters, exhibition, concert halls and retails spaces
Suspension 'disappears' into the roof space or exposed area
Quick, simple installation and adjustment
Uses inert, non-hazardous chemicals to chemically black the kits
Available in ready-to-use kits complete with a hanger, black wire rope in lengths from 1 m - 5 m as standard, and a choice of end fixings
Hangers available with a load rating of 10 kg – 90 kg with a 5:1 safe working load
Categories: