Criocabin Food Display Unit at Nusr Et Steakhouse, Dubai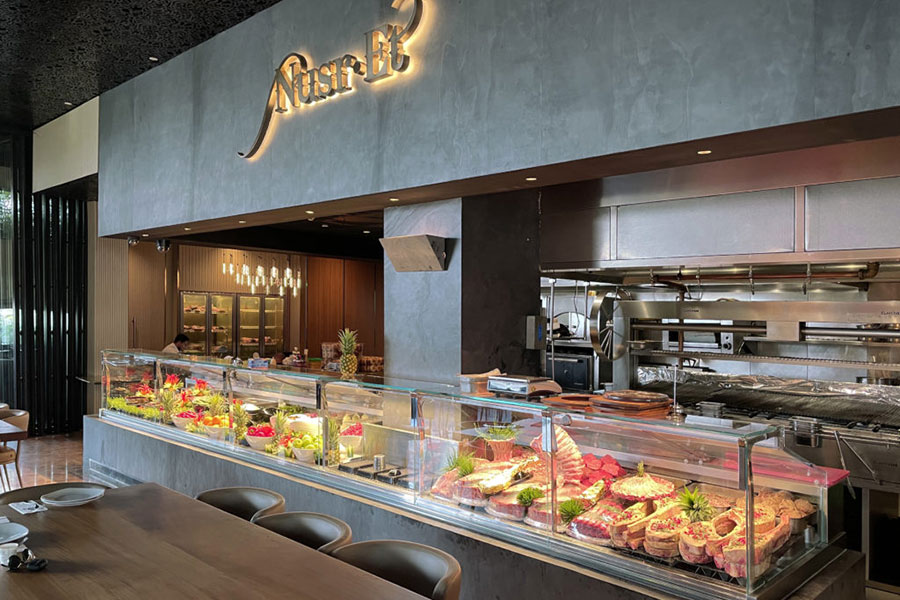 Salt Bae, the butcher and entrepreneur, has refurbished one of the first and most renowned restaurants in the well-known chain, Nusr Et Steakhouse, in the Restaurant Village Four Seasons Resort @Jumeirah Beach, Dubai, and has confirmed Criocabin as a guarantee of the quality offered.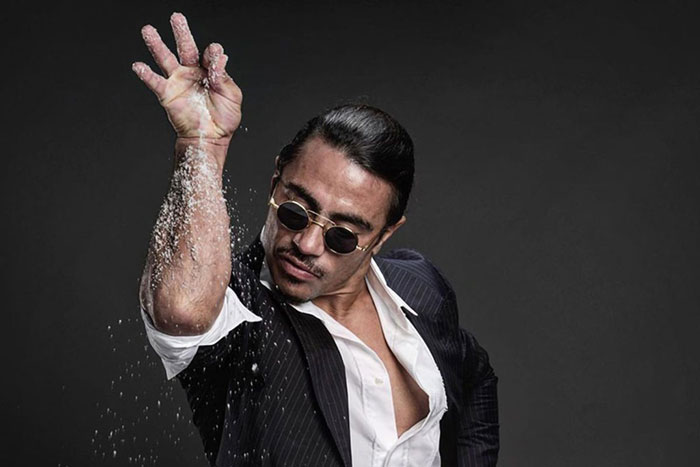 We have collaborated and created a tailor-made ventilated Etoile refrigerated display case: the "Ferrari" of refrigeration for meat, made by Criocabin.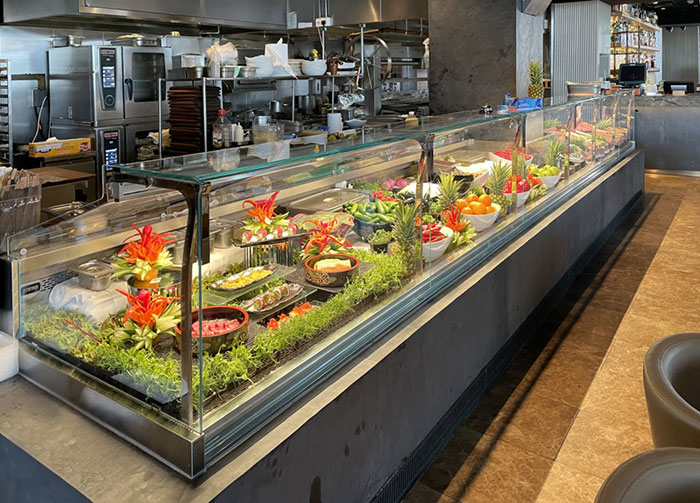 The refrigerated display case, approximately 7 metres long, has been specifically designed for meat. It features a customised 36 cm scratchproof stainless steel work counter, plexiglass covers and an electrified track with a USB charger and plugs, as well as DALI-compatible 3000 K dimmable LED lighting to comply with the remote centralised lighting control system.

"Made in Italy" Criocabin confirms its position as an icon in the international refrigeration and catering sector.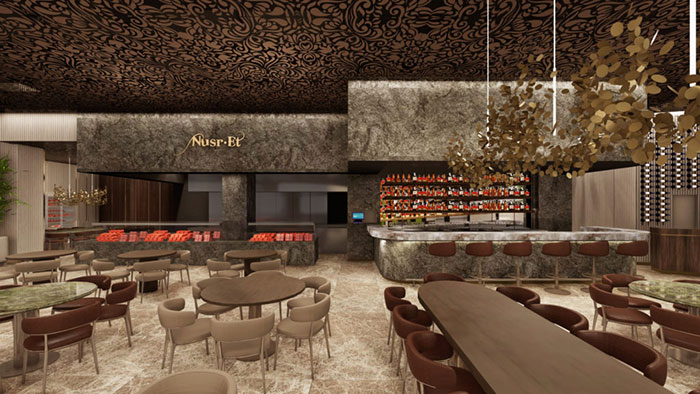 @CriocabinSpa #CriocabinSpa #Criocabin
Categories: