Harrods – The New Chocolate Hall Made with Criocabin Display Units
This year, Harrods is celebrating 150 years of chocolate with the much-anticipated opening of the Chocolate Hall. The final piece of the puzzle, concluding a four-year transformation of The Food Halls.
Naturally, it comes with the best of the best partners from all over the world: Criocabin along with CRS has been honoured to work side by side with David Collins Studio.

Manufacturing the whole range of Taylor-made Epsilon refrigerated counters with precious iconic handmade details and Criocabin Dual Technology: the refrigeration system specifically designed for the preservation and display of chocolate.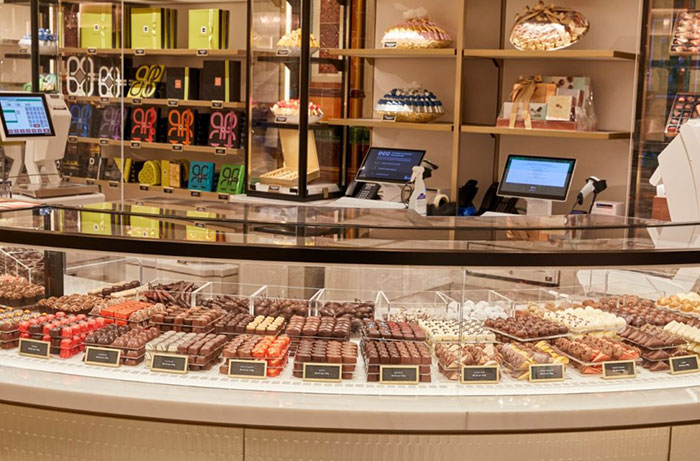 Refrigerated display cases with an incorporated unit, ventilated refrigeration and electronic management.

The best chocolate deserves, the very best Made in Italy.
@CriocabinSpa #CriocabinSpa #Criocabin #Harrods
Categories: