Criocabin at Carrefour Hypermarket, Mall of the Emirates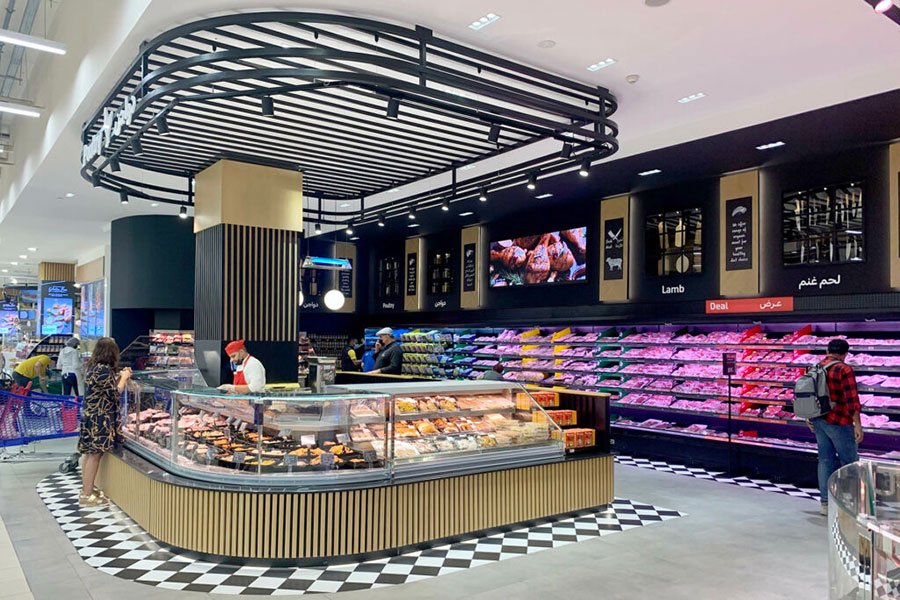 Mall of the Emirates is one of the most iconic places in Dubai and the United Arab Emirates, inaugurated in 2005 along the equally iconic Sheikh Zayed Road. It is one of the largest and most famous shopping centres in the world, with a surface area covering over 250,000 m2, more than 630 points of sale, including luxury boutiques, bars, restaurants and all kinds of stores. It is also famous for incorporating Ski Dubai, the first ski slope and snow park in the Middle East.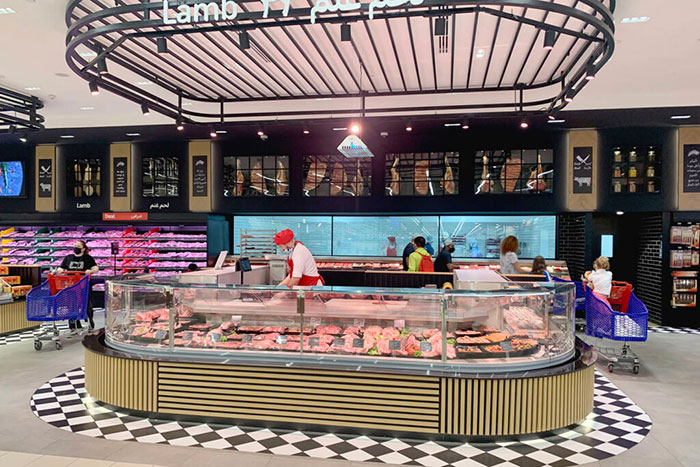 It hosts a Carrefour Hypermarket, with a vast selection of products and an innovative format offering premium corners with fresh, locally prepared products. These include the Butchery Area, for which Criocabin supplied a combination of Enixe and Elfin display cases, the latter customised in special heights. This refined restyling is organised as islands specialised in different types of meat.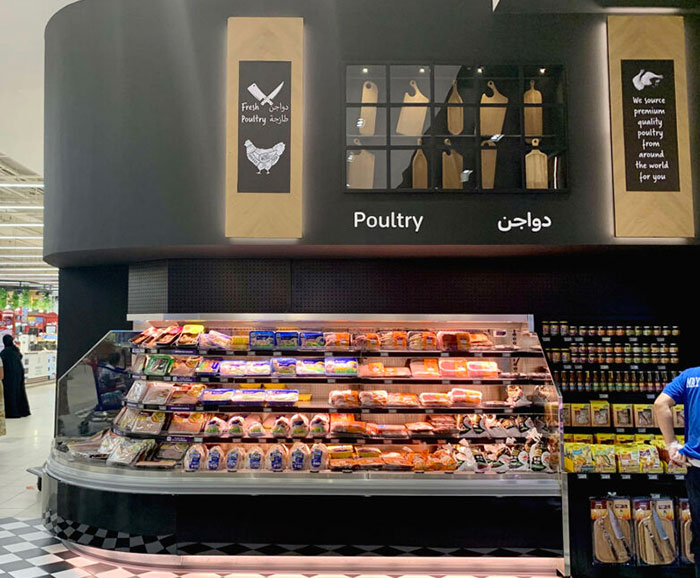 @CriocabinSpa #CriocabinSpa #Criocabin
Categories: