About Easy Self Service Food Display Unit
Easy Self Service Food Display Unit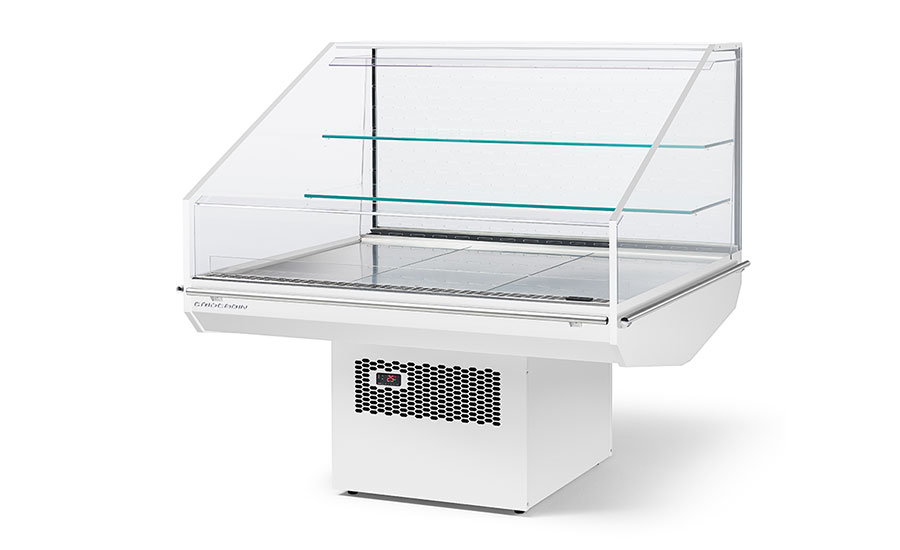 ZERO PROJECT
Work smarter, save time.
The use of wire on tube condensersas standard ensures a 75% reduction in routine maintenance.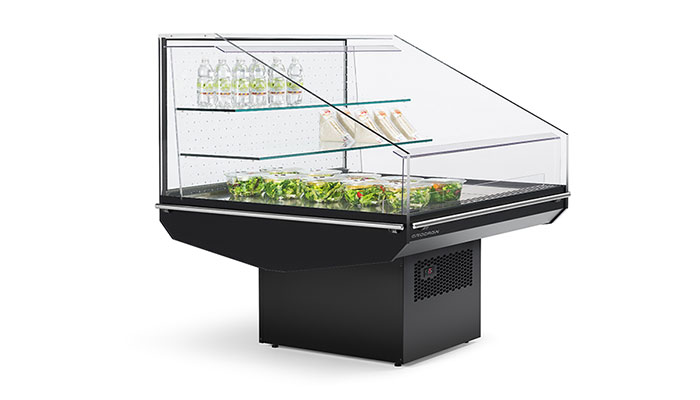 DESIGN
Designed to impress.
The distinctive chromatic effect, "Total White" or "Total Black", perfectly highlights the food on display.


TRASPARENCY
Ideal for impulse purchases.
Easy's design stands out due to its high transparency, thanks to a mix of glass and plexiglass that highlights the product on display and reduces the structure to a minimum, without any barriers.

Remote monitoring thanks to NUCLEUS and the Easy Touch Control system.
Maximum flexibility when creating the layout, thanks to the high modularity of the product.
Refrigeration unit with natural refrigerant R290.

11 21 00 - Retail and Service Equipment
11 25 00 - Hospitality Equipment
11 40 00 - Foodservice Equipment
11 41 00 - Foodservice Storage Equipment
11 46 00 - Food Dispensing Equipment