About Eride Self Service Food Display Unit
Brochures

Eride Self Service Food Display Unit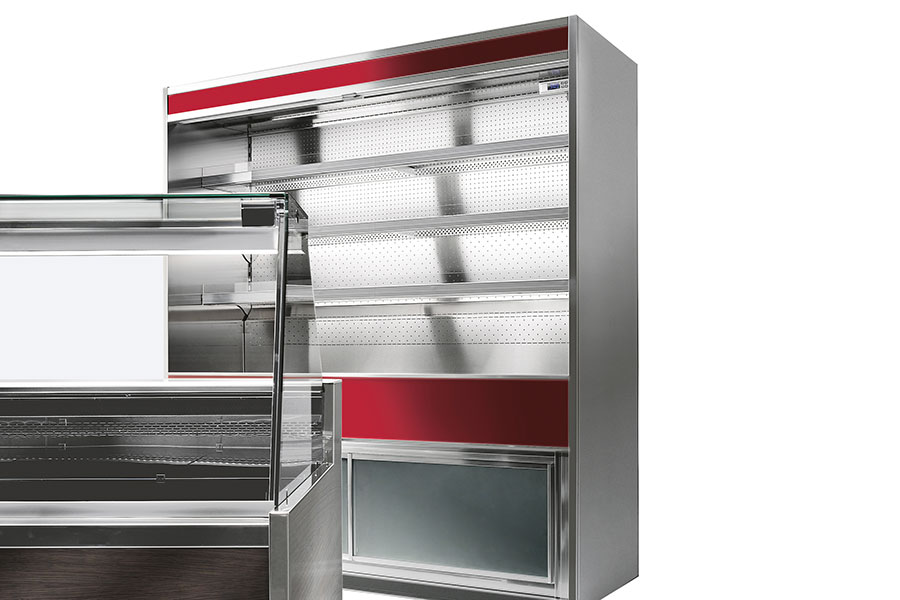 DESIGN
It doubles the display area.
The ventilated rear counter of Eride doubles the display area in a dynamic way: the assisted service area behind the counter is designed to draw the attention of the waiting customer to the attractively arranged products on display. This makes it a perfect solution for cold cuts, cheese, meat and ready meals.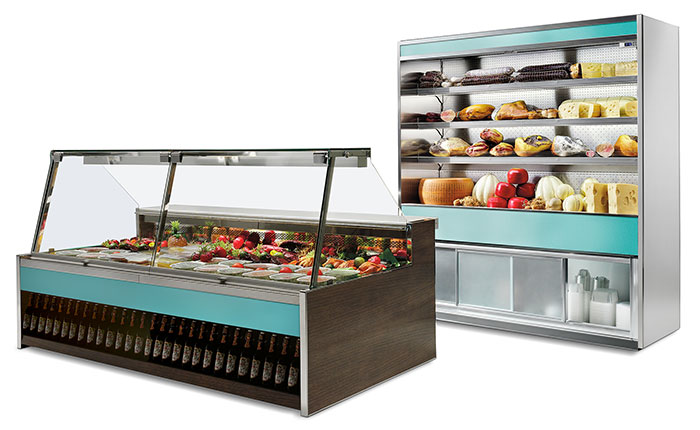 VERSATILITY
Choose the version that suits you.
Choose the version that suits you. Versatility is the real asset of Eride: beside being a steel wall display with a wide display area, it offers several alternatives for its base and is available with 3 or 4 layers.

TECHNOLOGY
Maintenance has never been so easy.
Easy Touch Control electronic control system allows remote monitoring at any time via Wi-Fi thanks to the NUCLEUS system: continuous performance monitoring that reduces routine maintenance and saves time.

Ventilated defrosting with compressor shut-down.
Stainless steel tank interior.
Equipped with ventilated refrigeration.
Cap with LED 4000° K lighting
Manual night curtain.

11 21 00 - Retail and Service Equipment
11 25 00 - Hospitality Equipment
11 40 00 - Foodservice Equipment
11 41 00 - Foodservice Storage Equipment
11 46 00 - Food Dispensing Equipment