Criocabin - Taste Presentation from Italy
We at Criocabinknow how to enhance the display and taste of food. Here we are committed towards a more efficient and sustainable future. We share our skills to improve the quality and standards of our sector. Let us inspire you. Enjoy our coolest ideas.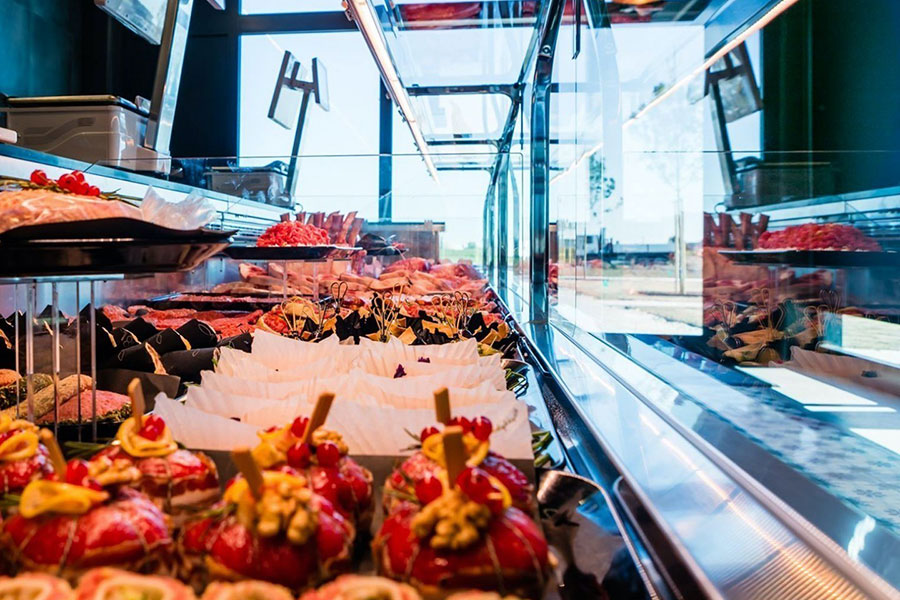 GROCERY STORES
For all kinds of grocery stores
Criocabin provides the perfect solution for your grocery store: refrigerated display cases with a ventilated heat system equipped with humidifiers for cold cuts, cheese, hot or cold ready meals.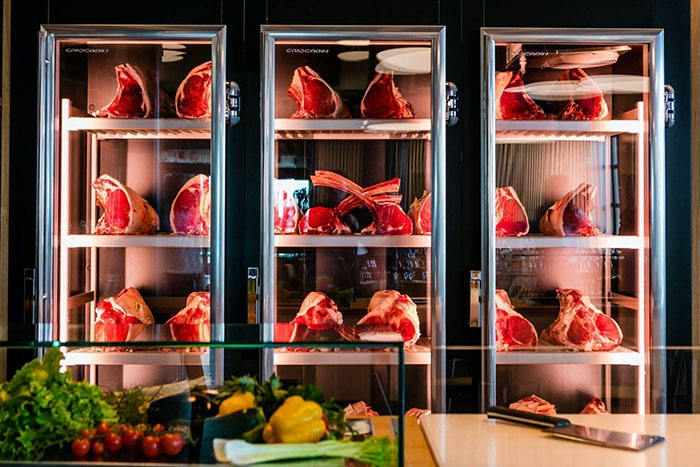 BUTCHER SHOPS
The best technology for meat
From refrigerated display cases to special cold rooms, pleasing to the eye: we offer a full range of fully effective solutions for preserving meat. Our unique technology and smart IT systems deliver the highest performance.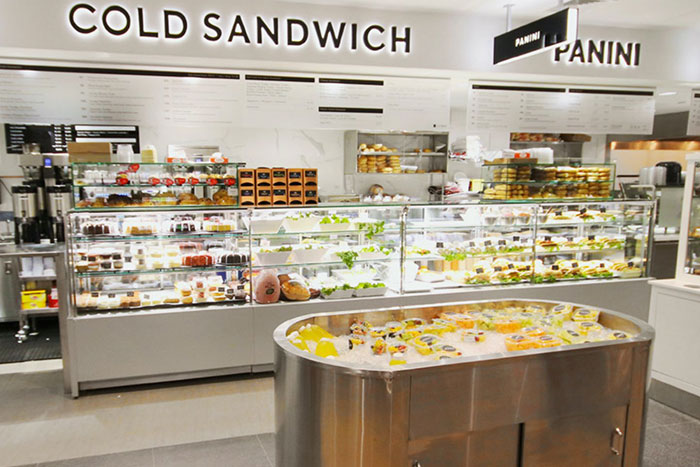 EATERY
Take away or eat on the spot
For the ready meals business, to be eaten on the spot or taken away, we provide ventilated refrigerating or heating solutions – all in the Criocabin style. All of them are designed for preserving and displaying the food in perfect conditions while facilitating impulse purchases.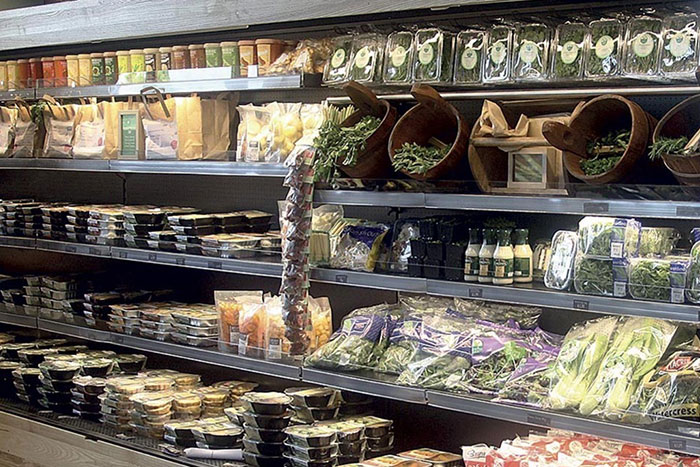 FARM SHOPS
The charm of local produce
Direct from the farm to the customer, everything takes place in the same place. The authenticity and freshness of natural products need to be preserved with the right tools, the ones that we provide.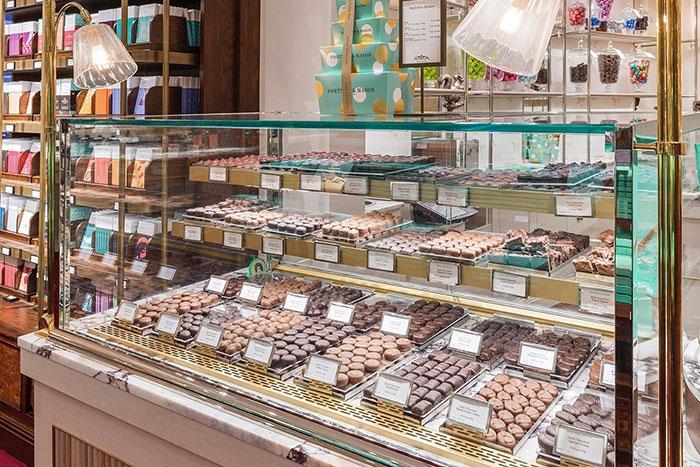 PASTRY SHOPS
Style and sweetness
Bonbons, mignardise, sweet pastry delights are displayed like jewels thanks to a targeted Criocabin solution, specifically designed around the needs of each Pastry Chef.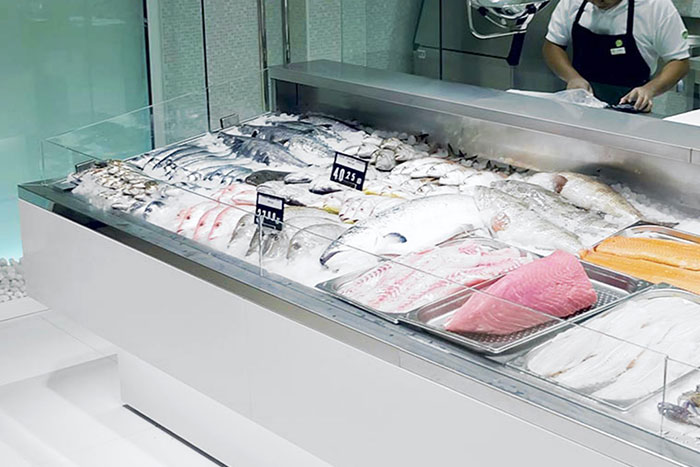 FISH & SUSHI
Freshness on display
Fresh fish is valuable and as such it should be displayed to the customer at its best. With a unique combination of technological innovation, design and aesthetics, our refrigerated display cases ensure both optimum food preservation and the effective display of products.
@CriocabinSpa #CriocabinSpa #Criocabin #ColdStore #FoodDisplay
Categories: