FG - Wilson 24 - 220 kVA Range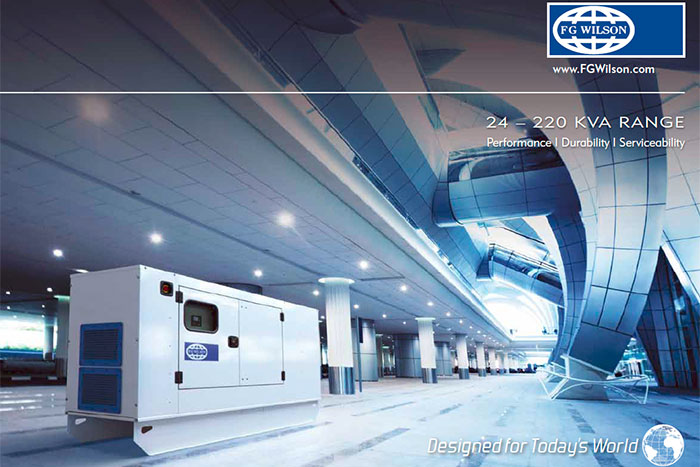 The world we live in never stops changing, so neither do we. Our newest power range, 24 – 220 kVA, provides reliable power for today's world with a competitive offering that delivers everything you need.

Providing unrivalled quality, the 24 – 220 kVA range of products offers a trusted performance with an enhanced choice of options, optimising the range for a variety of diverse applications and environments.

Over the past 47 years FG Wilson has been providing power generation systems to meet your needs – today is no different.

Designed for Today's World.
Categories:
01 51 13 - Temporary Electricity