FG Wilson promotes 'one global standard' message
FG Wilson (Engineering) FZE has, been reinforcing its message that the quality of its generators will always be of the highest possible quality, irrespective of where in the world they are manufactured.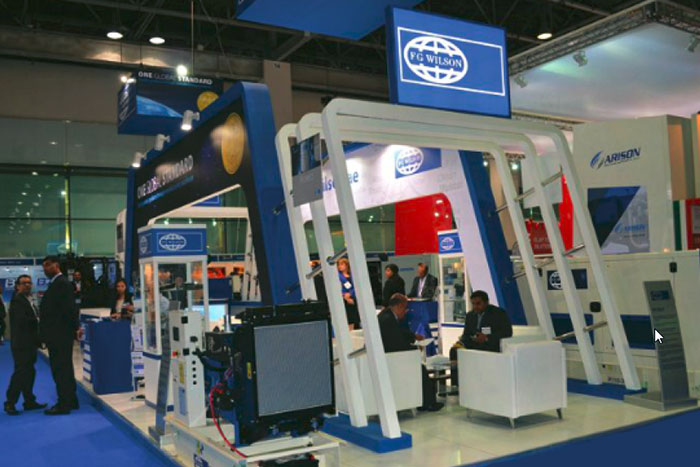 Naveen D'Souza, Vice President of FG Wilson Engineering FZE, told MEE Daily, "Our message this year is to project 'one global standard; This means that wherever in the world one of our machines is manufactured, it will be manufactured to exactly the same quality.
"FG Wilson has production facilities dotted around the globe - in Northern Ireland, Brazil, the USA, China and India. All of these factories belong to Caterpillar, and they have implemented their production processes and systems, and they have ensured that the quality of the products coming out of these factories are exactly the same.
"Irrespective of under which flag a product comes from, it is always fantastic quality" he stated.
In Dubai, FG Wilson operates a state-of- the-art 160,000 square feet facility in Jebel AIi Free Zone from where the company supplies generators ranging in power from 5 to 2500 kVA.
The firm has brought two of its smaller machines from its global product,range to exhibit at MEE - a 33 kVA machine and a 100 kVA machine, as well as a larger 1,375 kVA machine. D'Souza said that FG Wilson had been making the most of exhibiting at MEE this year and described the event is "a great forum that enables people to come and meet us and take a look at our machines".
"We have a number of high-quality technical experts working on our stand'' he remarked, "The majority of visitors to our stand ate not our customers, so it's a good opportunity for them to meet us and learn about our products".
Categories:
01 51 00 - Temporary Utilities