Gripple Case Study: The Edge, Dubai
Gripple, the global market leader in the manufacture of wire rope suspension solutions and accessories for the construction market has recently supplied hangers for the installation of lighting in the carpark at The Edge; a new office development in Dubai Internet City.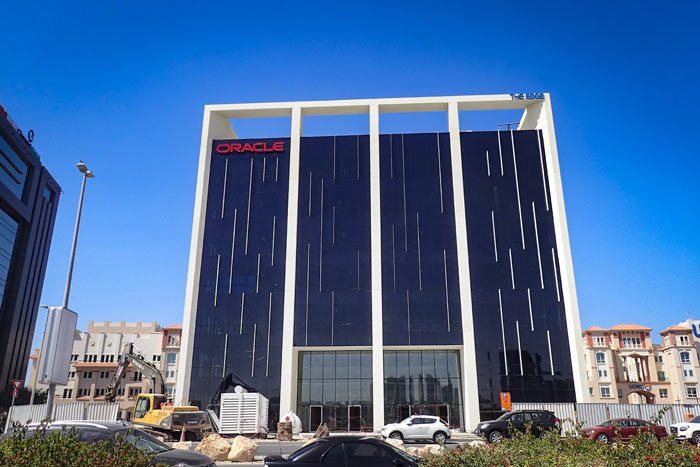 The Edge is a 9,300 sqm commercial office development and has 8,300 sqm of underground parking space; one of the highest parking-to-office ratios in the area.

The Gripple Standard Hanger was chosen to hang all of the lights in the carpark. This was the first time the MEP contractor had used Gripple, and they found it a positive experience.

Khalid Abduljabbar, Electrical Engineer, Menasco Mech. Contracting LLC said; "I didn't face any problems when installing the lights using Gripple. It was a good experience and I would be willing to use again. It is easy to install, it saves time, it is low cost and is great looking".

The MEP contractor saved up to 3 hours per floor compared to if traditional methods were used for installing the lights.

Gripple's traditional Standard Hangers present ideal solutions to fulfil a variety of lighting suspension needs.

Up to 6 times faster to install than traditional suspension systems
Versatile
Simple to use
Adjustable using key (provided with kits)
Strong, safe and industry approved
Load ratings up to 325 kg with a 5:1 safety factor