About Express (XP)
Express (XP)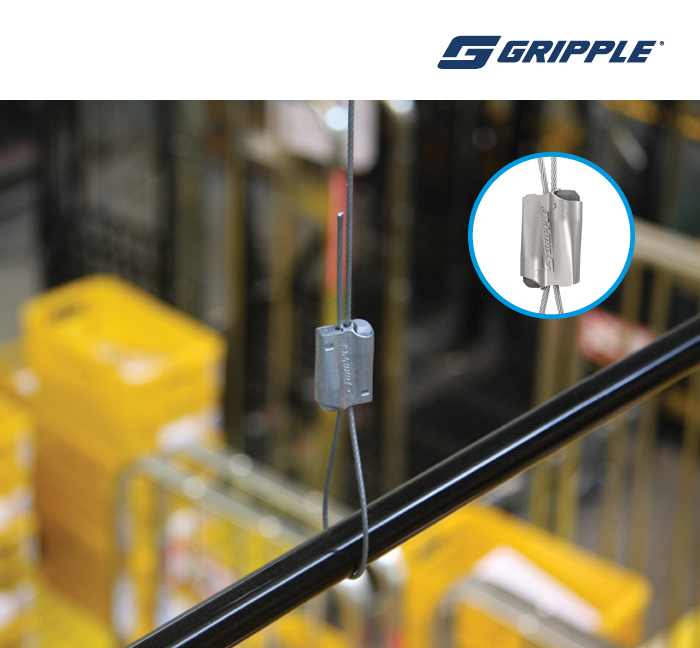 The Express No.1 and No. 2 offer an instant locking system to make adjustment as simple as possible.

The system incorporates an integral adjustment mechanism for convenience
Up to 6 times faster to install than traditional methods
Keyless operation
Discreet and aesthetic design
Express No. 1 load rated at 15 kg with a 5:1 safety factor
Express No. 2 load rated at 45 kg with a 5:1 safety factor
Also available in black
All hangers are supplied as ready-to-use kits with a length of wire rope and end fixing of your choice.