Introducing Wooden Finished Steel Doors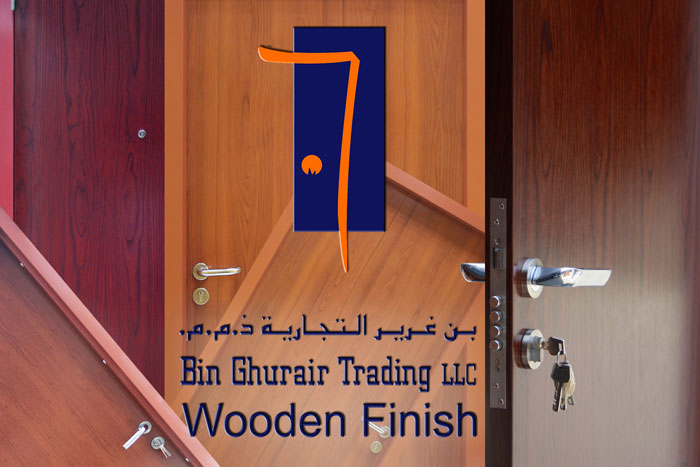 Bin Ghurair Trading's Wooden Finish Steel Doors has been a product of choice for Institutional, Commercial and Architectural needs.
We pride ourselves on providing more than just a premium quality door and offer an open hand support to meet your service requirements. To meet our customer's satisfaction, we added more features to our steel doors and frames family.
We are introducing Wooden Finished Steel Doors to improve look and aesthetics with quality and security. Wooden finish steel doors are tested and approved by several certifying bodies like UL, LPCB, etc.