About Laminam Tredi Series
Laminam Tredi Series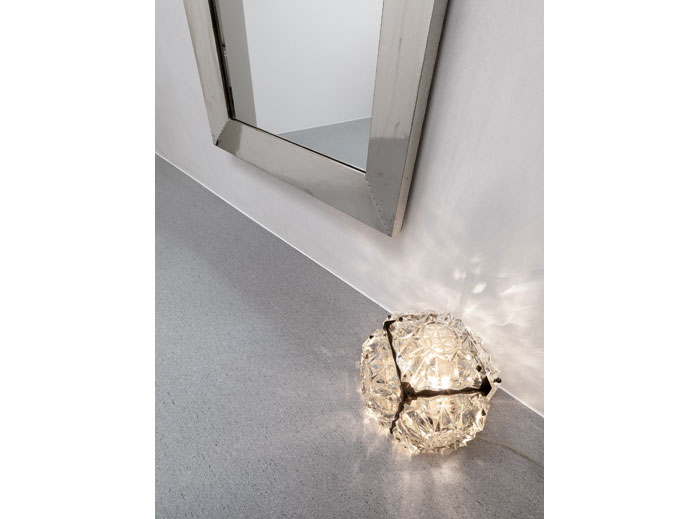 A technical surface par excellence, owing to the anti-grip performance guaranteed by a structure speckled in-depth, which adds thickness and recalls the weft of a fabric. Perfect for swimming pools, spas, gyms, laboratories and industrial kitchens.

09 30 00 - Tiling
09 33 00 - Conductive Tiling

Categories: ceramic, ceramic flooring, ceramic floor, cermic tiles, ceramic slab.