About Laminam Filo Series
Laminam Filo Series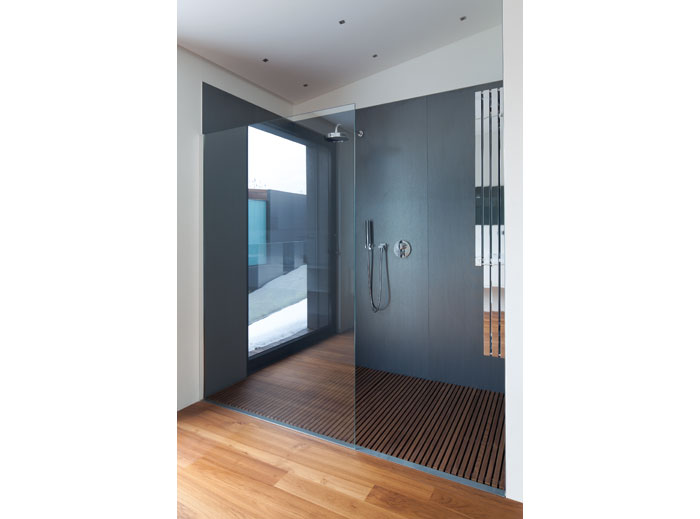 Filo is the product which Laminam has dedicated to the world of interiors, created for all surfaces. Technology and research into material and style have led to the creation of a surprising texture, stemming from the image of a continually repeated glistening wire that forms a woven pattern, a shiny metal surface.

09 30 00 - Tiling
09 33 00 - Conductive Tiling

Categories: ceramic, ceramic flooring, ceramic floor, cermic tiles, ceramic slab.