Lindner Floor Systems for Damp Areas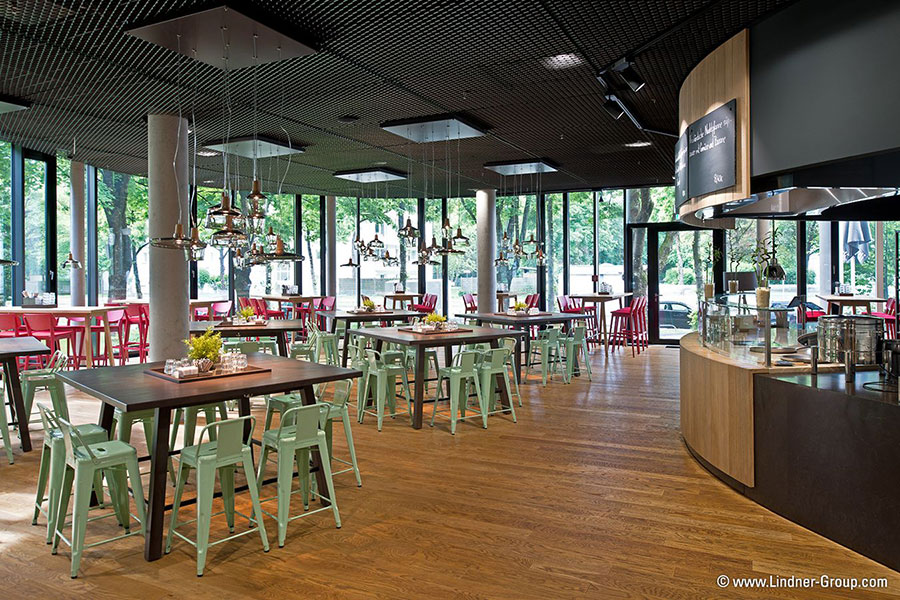 With HYDRO, Lindner presents a new floor panel product family: The damp room-suitable, mold-resistant hollow floor system consists of high-density cement fibre panels and height-adjustable Lindner floor stanchions.

Since the moisture-resistant HYDRO FLOOR PANELS effectively prevent water absorption, they offer a good solution for heavily frequented areas with increased moisture penetration and for damp rooms. This makes the floor system suitable for very different application areas, for example public entrances, kitchens or sanitary areas.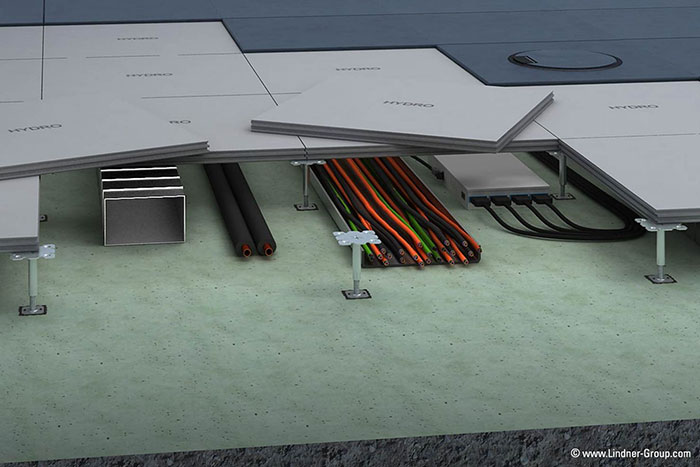 Pre- and post-consumer waste paper is used in the manufacturing of the HYDRO hollow floor panels. The panels are FSC®-certified (license number FSC® C119815) and contribute to sustainable forest management. In addition, they are highly resilient, non-combustible and fungistatic (mold-resistant, tested by the Materialprüfungsanstalt Bremen).

The HYDRO product family includes the systems HYDRO, HYDRO power for particularly heavy loads and HYDRO comfort with integrated underfloor heating. For the entire product family, the floor panels are bonded by means of special dovetailing at the edges of the floor panels, which creates a sealed base layer. The floor system can then be equipped with different coverings.
@Lindner_Group #Lindner_Group #Partitions #Flooring
Categories: