Lindner Group offers BIM objects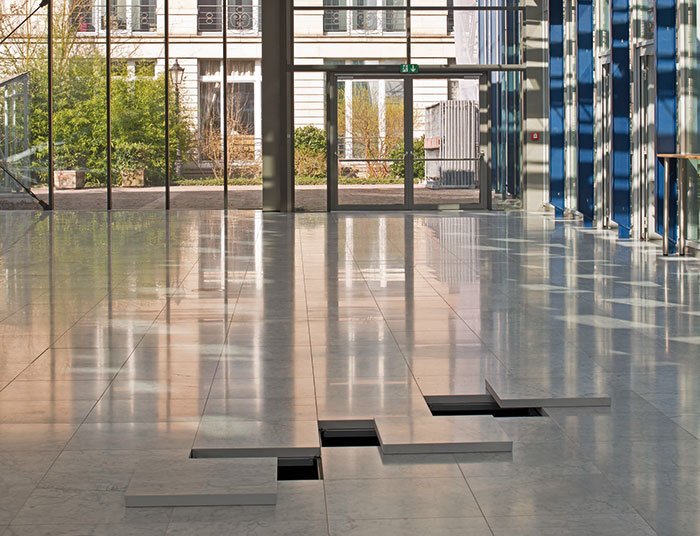 From now on, the registered users on BIMobject.com have access to the first ceiling- and floor-systems from the Lindner Group, Europe's leading company for interior fit-out, facade construction and insulation engineering. The parametric BIM objects are available for ArchiCAD as well as for Revit.

The ceiling system LMD-B100, a linear Post Cap Ceiling, enables a large variety of design options with high functionality and an excellent sound absorption. The system can easily be adapted to any building shape. It has both heating and cooling functions and fully integrated lighting systems.

The Lindner Group has chosen the raised floor NORTEC to be the first floor system published on the BIMobject Cloud. NORTEC is an ideal product for almost any field of application. It offers practically a limitless choice of floor coverings, a superb underfoot comfort, a very high load-ability, outstanding levels of soundproofing and is non-combustible.

With the cooperation with Lindner, BIMobject expands its product range of ceiling and floor systems further. A more expanded range of products of the Lindner Group as BIM objects is already being planned.

Free download of the Lindner ceiling and floor systems.

"We are proud to support architects and engineers during their planning process with our high quality products. Our ceiling and floor systems can thus be quickly and easily integrated into the different planning projects", says Matthias Jakisch, project manager of Lindner digital.