Lumisplash Laminates: Value engineered for maximum functionality and design
Decorative Laminates with LED edge lighting incorporated in an ultra-thin panel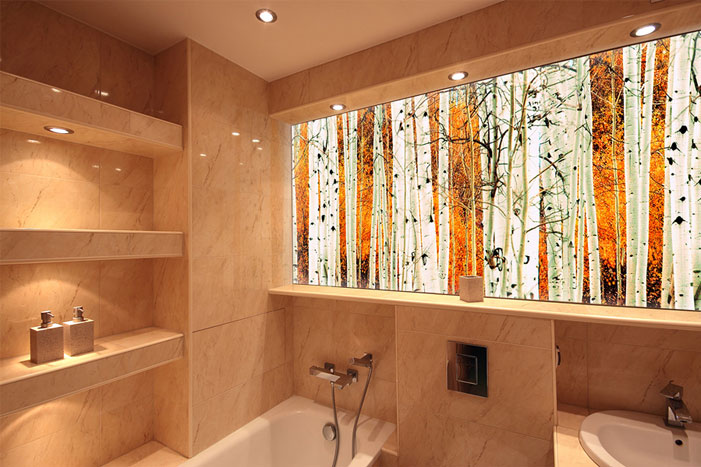 Lumisplash™ is a patent-pending, multi-layered, ultra-thin 1/4" (6mm) decorative laminate that emits light evenly across its surface and has impressive impact, scratch, chemical, and abrasion resistant properties.

Lumisplash is the first ultra-thin, lighted laminate system with no air gap required for LEDs. This multi-layered system uses a Light Bar (LB) and Light Guide Panel (LGP) to produce luminance across a translucent LuxCore decorative face.

Table Tops
Lumisplash tabletop laminates can transform an ordinary piece of furniture into a functional, illuminated work of art. Unique as they are beautiful, these laminates provide soft light that may be dimmed.
Lumisplash tabletops utilize our multilayered panel system + graphics + edging system.
Our welded and powder-coated edging systems create a flawless, complete look. Bar tops and counters can utilize custom mouldings to create various effects.
When running electricity is not feasible, use our rechargeable battery system to supply light for 8-10 hours.
Lumisplash Kit
Why settle for ordinary when you can achieve extraordinary with Lumisplash Laminates overhead?
As the fifth wall in design, your ceilings offer an added opportunity for customization. For instance, you can create the illusion of windows or skylights to help the environment feel more relaxed.
Consider Lumisplash Laminates for framed and suspended systems to become a functional focal point for any room.