PAROC releases their acoustic slabs as BIM objects
Paroc is the leading manufacturer of energy-efficient insulation solutions in the Baltic Sea region. In order to provide efficient tools for clients, designers and engineers working with the Parafon products, Paroc now launch their first BIM objects. The BIM objects are made for PARAFON Classic for both Revit and ArchiCAD. PARAFON Classic is a white, non-combustible stone wool-based acoustic slab for offices, schools, day care centers, corridors and public buildings.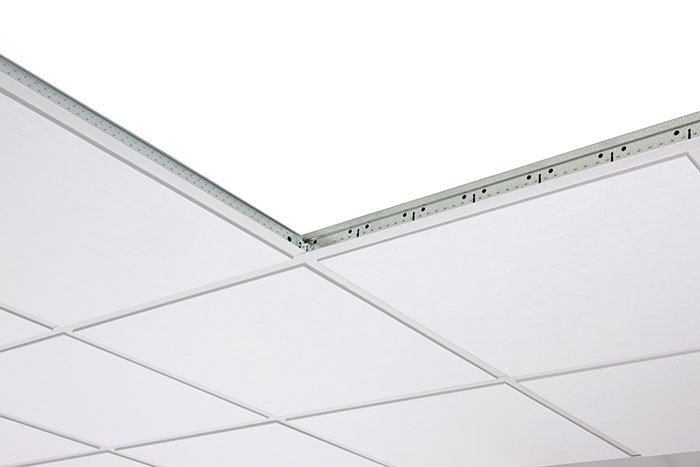 Paroc will take part of BIMobject®s unique and international distribution network that offers a high reach and easy accessible objects that contains all necessary information required to create an accomplished project.

The benefits that arises for the users on the BIMobject® Portal is that they now have access to acoustic slabs that are produced by an leading manufacturer. They can use the acoustic slabs directly in their CAD, 3D or BIM program.

Follow the link to download Parocs BIM objects for free.

"Building projects get more and more complex with an information flow that is hard to overview and we see it as essential for the success of our clients and partners to have access to these advanced objects comprising all the information they need to create an accomplished project", says Maria Mehner, Communications & Marketing Manager Paroc Scandinavia.