Pre-insulated Sandwich Panel Ductwork versus Galvanized Insulated Ductwork
PAL International (PAL) has been the pioneer in pre-insulated foam ducting and the top brand most widely used in prestigious projects worldwide. PAL is committed to provide the latest technologies and ensure the consistent quality of ducting fabrications and installations upholding both environmental and health protection.
PAL uses the Eco System, an antimicrobial coated aluminum face panel. PAL Eco System is a solution to our modern and industrialized community that is affected by the emerging problems from infectious diseases; which are caused by harmful elements from man-made as well as natural sources.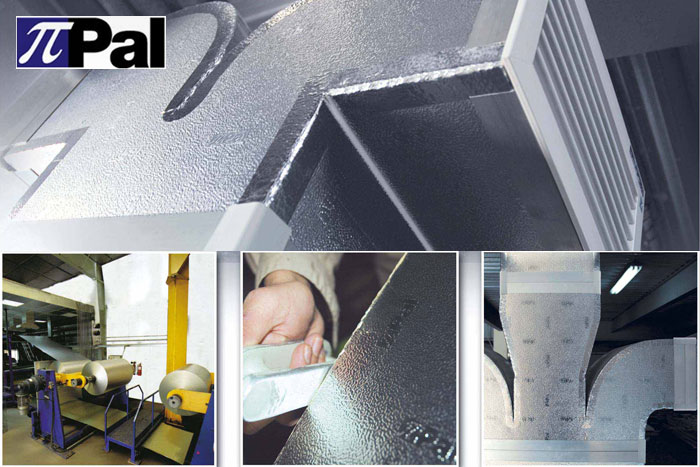 PAL Eco System is a pre-insulated ductwork made of Pal Eco Panel, an aluminum/polyurethane sandwich panel, comprising a special antimicrobial coated aluminum foil on both sides and expanded polyurethane rigid foam board. Pal Eco System ducts offer a complete range of profiles and accessories for joining panels to form rigid duct segments to develop a total HVAC solution that can be applied in various locations.
A full technical comparison between Galvanized Insulated Ductwork and the PAL Pre-insulated Sandwich Panels Ductwork is available for download below.