Faisal Jassim Trading Co acquires the majority shares in Onsite Trading
With the aim of serving its clients better and offering them a full solution to their business needs, Fasial Jassim Trading Co has acquired the majority shares of Onsite Trading, a company that has been delivering lighting equipment to high quality projects in the region since 2006.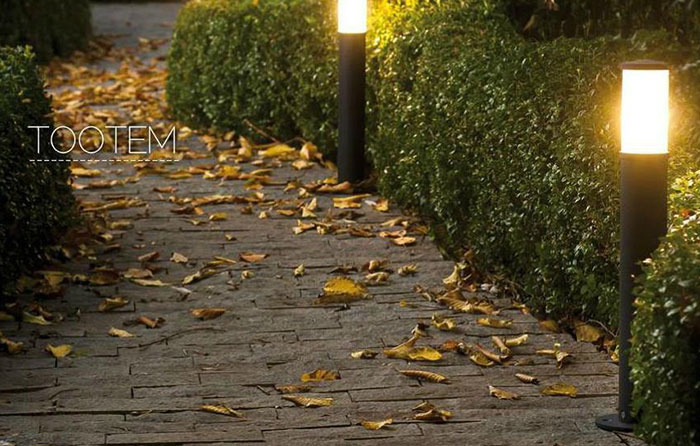 The company specializes in Indoor Lighting, including Decorative Lighting, Professional Down Lights, LV Spotlights, Surface Mounted Down Lights, Fluorescent Systems, Track Lighting, Ceiling Suspended Lights, Extruded Aluminium Systems, Emergency Lighting, Cove Lighting, and Cold Cathode Systems.
It also has a wide range of Outdoor Lighting, offering Buried Up Lights, Bollards and Landscape Lighting, Façade Lighting, Sports Lighting Systems, Street Lighting, and Industrial Lighting.
Backed by international lighting brands, Onsite Trading is supported by a highly experienced team of architects, engineers, and skilled workers that can provide a complete lighting design and custom-made technical solution.
At the Big5, Onsite Trading will be showcasing high quality light samples from TAL, Belgium, at the Fasial Jassim Trading Co booth.