About GypWall AUDIO
Brochures

GypWall AUDIO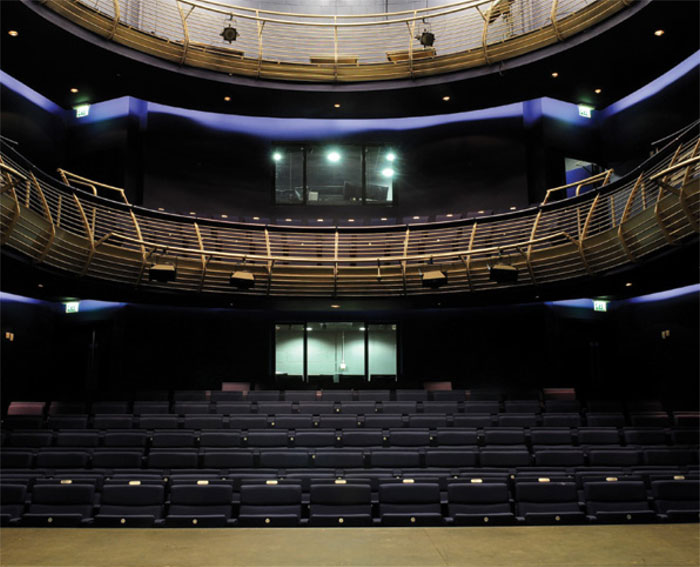 GypWall AUDIO is a non-loadbearing, twin frame high performance wall system that provides exceptionally high levels of sound insulation. It is used to separate multiple use facilities, such as lecture theatres, music rooms, multi-screen cinemas, exhibition and conference centres and leisure centres.

Key Facts
Exceptionally high levels of sound insulation
Designed to satisfy sound insulation requirements for cinemas equipped with high performance sound systems
Lightweight, compared to masonry alternatives
Up to 180 minutes fire resistance
Can provide fire protection to structural steel within the wall cavity
Applications
Applications requiring high performance acoustic partitioning, such as cinema walls.

Sector
Education
Entertainment
Leisure

News archive:
Gyproc puts on performance for new Oscar Cinema (30 Jul 2015)
09 81 00 - Acoustic Insulation
09 84 00 - Acoustic Room Components
10 22 00 - Partitions