About Structurflex Maintenance
Structurflex Maintenance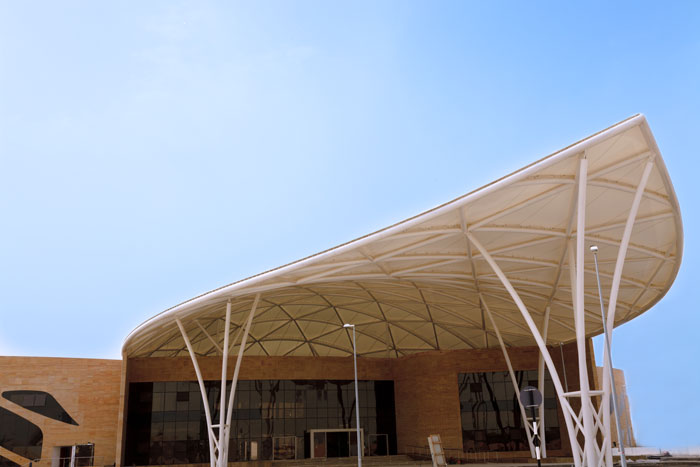 Structurflex can design and deliver a post-project maintenance programme, to keep your tensile structure safe, clean and attractive. Most of our tension membrane structures have a lifespan in excess of 25 years, provided they are well-maintained.

05 19 00 - Tension Rod and Cable Truss Assemblies
10 73 00 - Protective Covers
13 31 00 - Fabric Structures

Categories: tensile membrane structures, shade structures, tents, fabric structures, tent, tension rod.