About Structurflex Tensile Structure Construction
Structurflex Tensile Structure Construction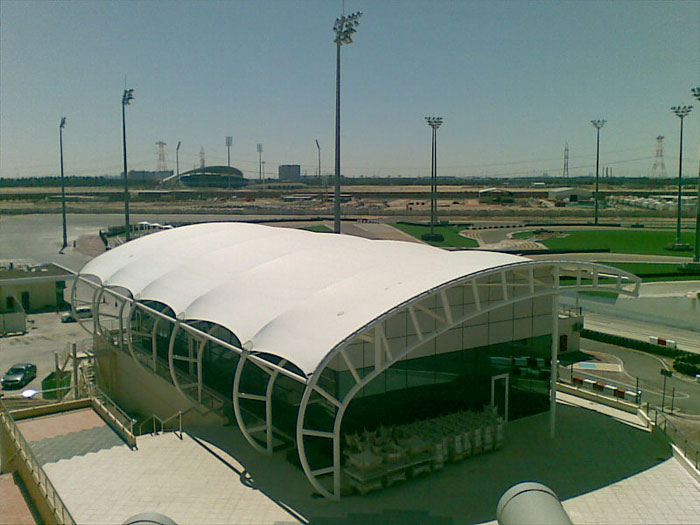 Implementation of your solution draws on other resources within our skill base. Our installation teams are experienced, precise and dedicated to on-time delivery. You can trust us to adhere to the highest quality standards, to ensure the longevity and on-going usefulness of your tensile membrane structure.

05 19 00 - Tension Rod and Cable Truss Assemblies
10 73 00 - Protective Covers
13 31 00 - Fabric Structures

Categories: tensile membrane structures, tension rod, shade structures, tents, fabric structures, tent.