About Medical & Supportive Solutions
Medical & Supportive Solutions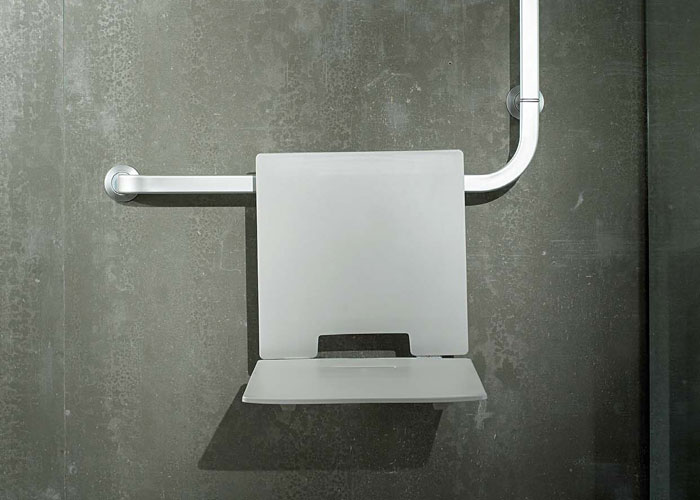 In the Sanipex supportive solution collection you find a range of bath and shower seats, grab bars and WC's adapted especially for the use of disabled. Aquaeco and ASI manufacture the supportive solution products that are available at Sanipex.
Aquaeco – shower and bath seats, WC's, child WC's, grab bars, basins - Collection: Illusion, Contract, DOC M
ASI – grab bars, shower seats
10 28 00 - Toilet, Bath, and Laundry Accessories

Categories: supportive, disabled, grab bars, seats, backrest, bath, shower sets, soap location box, fixtures.