About Marmorino Naturale
Marmorino Naturale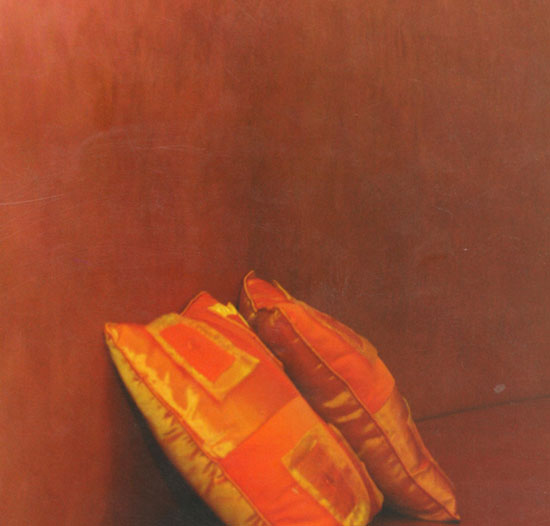 PRODUCT DESCRIPTION
Marmorino Naturale by OIKOS is a coloured, vapour permeable, coating for interiors and exteriors that allows the realisation with speed and ease, splendid decorative effects similar to the traditional "marmorino" effects that reproduce the appearance of marble. Thanks to the thickness of Marmorino Naturale applied, it is possible to decorate and at the same time to cover small imperfections in the wall without needing to carry out expensive preparation and repair work.
CHARACTERISTICS
Marmorino Naturale is a thick, quality coating based on lime putty. The product bonds closely with the surface, maintaining the vapour permeability of the wall structure and impeding the growth of mould and colonies of bacteria. Marmorino Naturale can create a matt finish or it can be shined up using the product Shining Marmorino Finish by Oikos. As with the entire Oikos product range it is friendly to both humans and the environment.
The famous application technique that gives the so called "marmorino effect" recreates the appearance of marble, is one of the protagonists in the history of great architecture. In the 16th century and then again the Baroque period, lime putty, also known as marmorino, provided magnificent solutions of incredible beauty that gave the field of architecture an unquestionable prestige. Today, these antique techniques, are reborn thanks to Marmorino Naturale by Oikos, a product that uses traditional materials together with modern technology to give this technique a high level of technical performance, a greater ease of application and that adds a wide range of colours to the more traditional shades.
The use of lime putty in a trowel application is highly prominant in the history of the venetian master decorators. With this Italian technique, many important buildings have been realised through the ages of which many still today can show off the beauty and durability of this application. A perfect immitation of marble made even more outstanding through the process of making it shine. Marmorino Naturale renews and improves a great, traditional technique. Created for those who love traditional solutions, and those who want to recreate the elegant atmosphere and beauty of antique architecture, but also those who want to interpret a great tradition of the past in a modern context.
09 70 00 - Wall Finishes
09 94 00 - Decorative Finishing

Categories: paint coating decorative decoration decorative effects marmorino marble interior exterior.