About THERMATEX Acoustic Range
Brochures

THERMATEX Acoustic Range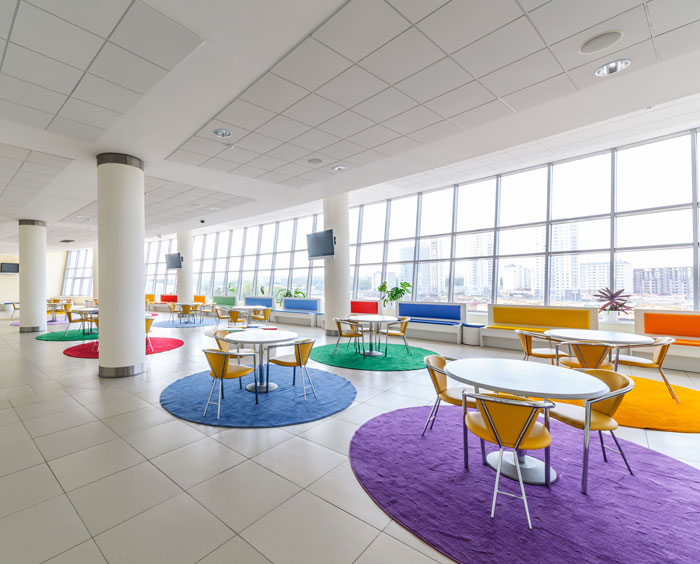 The AMF THERMATEX Acoustic Range offers a totally new concept for suspended ceiling systems. The tissue-faced tiles cover different levels of sound absorption while displaying the same appearance.

Starting with reflecting tiles , through absorption to panels with highest absorption values ( NRC 1.00 )- AMF covers the complete performance range. Exceptional sound insulation is also achieved , with up to 44 dB room-to-room attenuation.

The key properties of the range ensure that not only a single product can be used, but also a combination of products giving different performance characteristics and the same appearance.


News archive:
THERMATEX Aquatec - the sound absorbing ceiling tile for wet areas (4 May 2014)
09 51 00 - Acoustical Ceilings

Categories: ceiling system, fire protection, acoustic, wall absorber, wall panel.