Apollo Faux Tin Ceiling Tile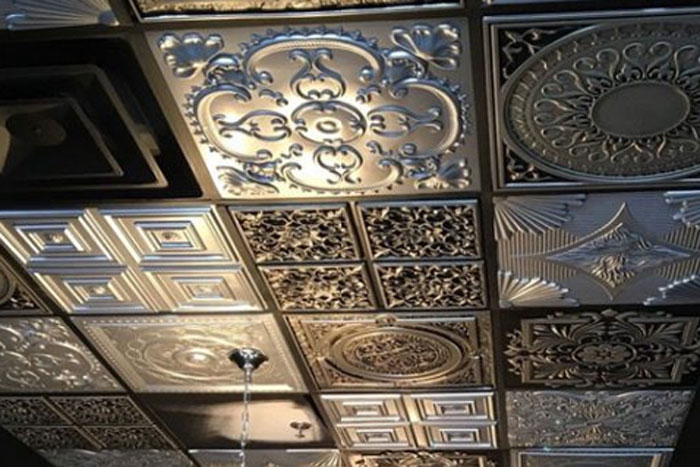 24"X24" - #226
Size:
23 3/4" x 23 3/4"
Depth:
3/8"
Weight:
6 oz
Material:
PVC
Pattern Size:
24"
Coverage:
4 sqft
Paintable:
Yes (Water-based paints)
Custom Finishing:
We can custom paint this tile with any color of your choice. Please contact us for a custom quote.
RETURN POLICY
Made to order in India. Returns are not allowed. Consider ordering samples first to check quality and finish. View stock items for faster delivery at a discounted price and also the ability to return them within 30 days.
COLOR DISCLAIMER
There is a difference in shade from batch to batch and we do not guarantee that the colors will match. We strongly recommend ordering the entire quantity with overages in one order. If you are trying to match an old order, please send images before placing an order.
Data Safety Sheets
Download Sound Absorption Test-1
Download Sound Absorption Test-2
Categories: