About Laundry
Laundry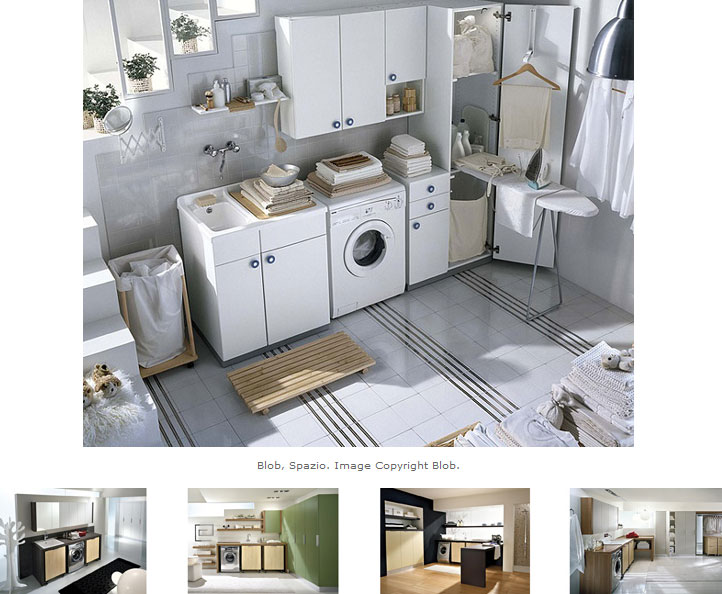 Those who love their home do not neglect any detail. And they do not ignore any environment, even those traditionally considered minor or destined for anonymity. Thanks to the solutions offered by the companies dealt with by Bertani, the laundry too becomes a space worthy of mention, an area where one can work entirely at ones ease but which meets precise design requirements. Numerous bathroom fittings trademarks presently offer modular systems which are ideal for laundry: versatile collections, which can be extensively personalised and which allow for the creation of functional made-to-measure compositions, finally giving aesthetic worth to an environment which until recently was the most impersonal one in the house.

10 28 00 - Toilet, Bath, and Laundry Accessories

Categories: laundry, laundry furnishings, blob, colavene, intesa.