Pantano Carni 'Tailor-Made' Meat Boutique with Criocabin Display Cases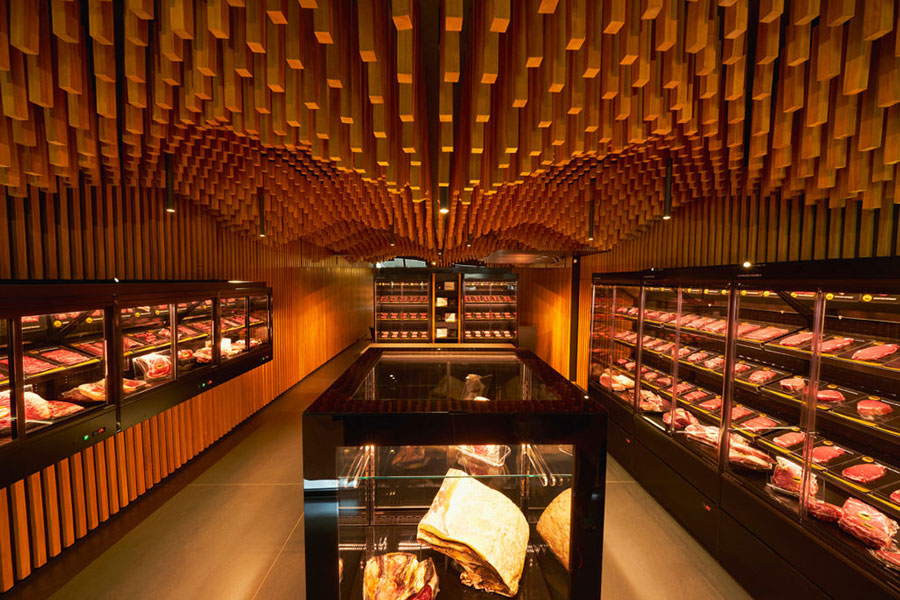 The first meat boutique in Italy has opened in Forte dei Marmi under the banner of "tailor-made". Pantano Carni has invested in this revolutionary project by creating a shop concept never seen before. Surrounded by iconic architecture, meat is enhanced and presented as a luxury product on par with haute couture and high-end jewelry.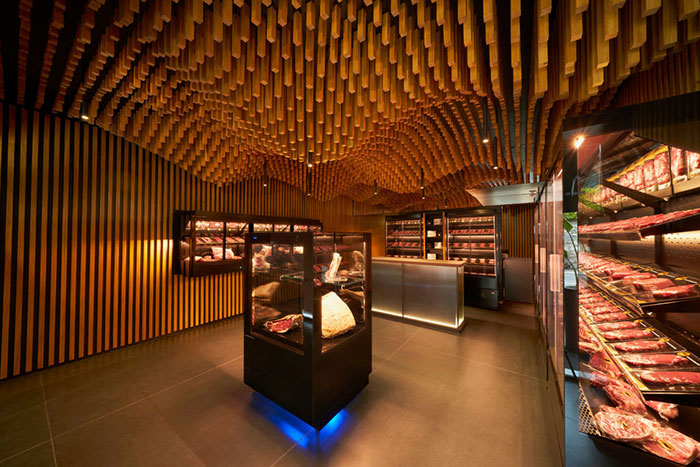 When you walk through the doors of the boutique, you are immersed in an atmosphere of custom-designed architectural elements, such as the ceiling consisting of thousands of hanging natural wood strips that recreate a visual metaphor of waves of harvested wheat.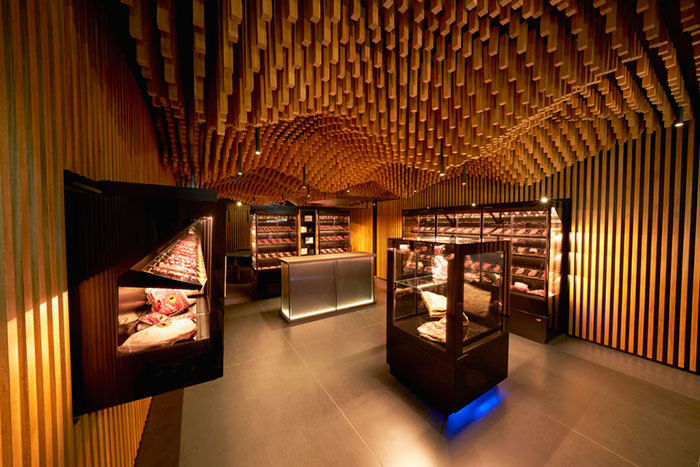 Meat is stored in refrigerated display cases, fully customised down to the smallest detail by Criocabin designers, which create an interplay of light and surfaces highlighting the best characteristics, cuts of meat and various degrees of aging.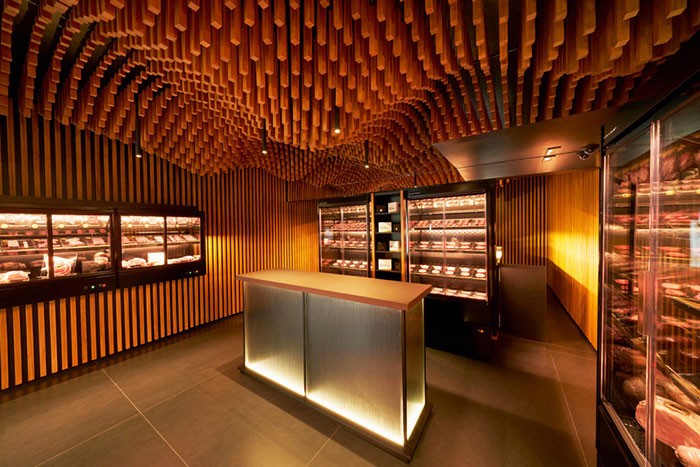 When it comes to "Tailor-made", Criocabin is the protagonist: Pantano Carni has chosen the best for preserving and displaying its Prime Superior Meat: the Il Magnifico display case with WOW and Nucleus remote control, customised EPV and Elios refrigerated wall counters with black screen-printed glass side panels, mirrored shelves and top cover with CRIOLED lighting.

An all-round tailor-made concept and service.
@CriocabinSpa #CriocabinSpa #Criocabin
Categories: