Criocabin Food Display Units at Life Supermarkets, Bulgaria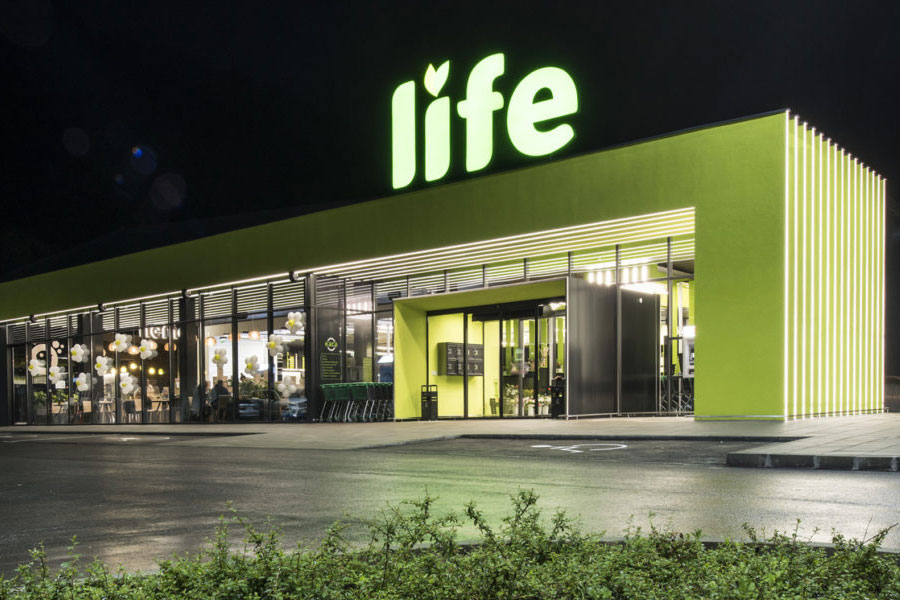 In collaboration with our distributor FRIGO NT, we have pleasure in presenting the latest pride of the Life Supermarkets chain in Pleven, Bulgaria, a true blend of architecture and much high-end design.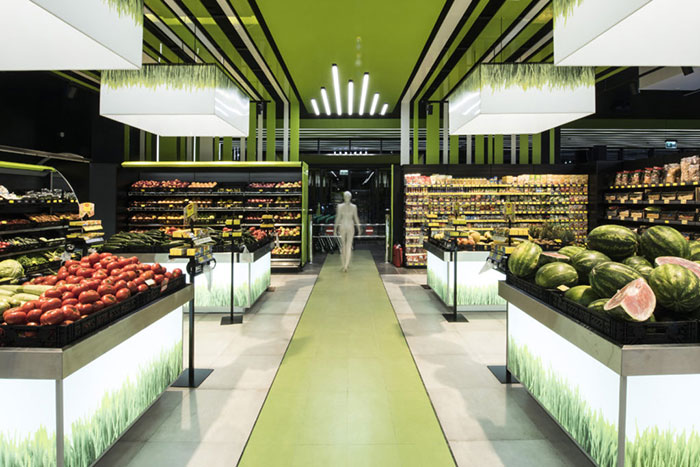 We contributed with the icon of Criocabin design: Enixe. A new generation refrigerated counter that perfectly combines design with technology. Everyone has their own working style, Enixe develops it. Enixe 100, and the corner version of Enixe with refrigerated understorage and front panels with LED lights.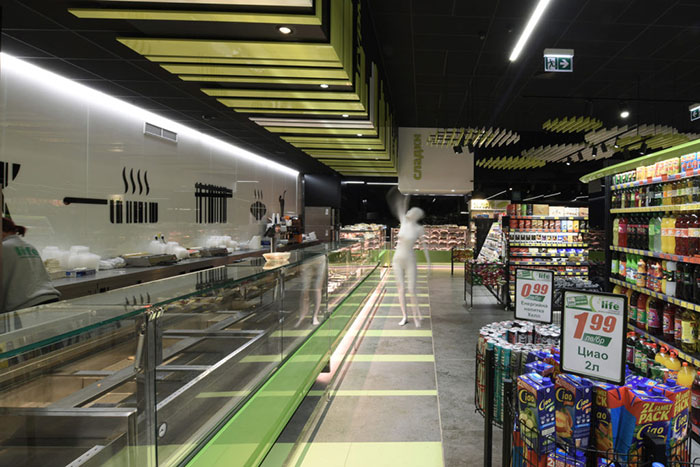 The deli section features an Enixe 450 H Combi, with ventilated heat for serving hot food, fitted with a strip heater at the top and an internal water evaporation tray with dedicated control.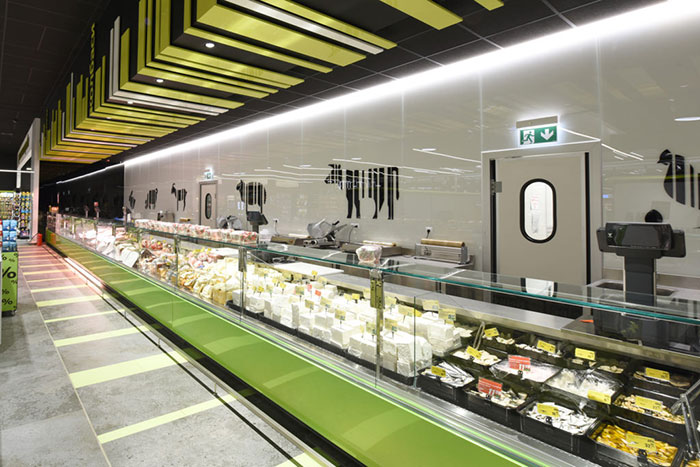 Enixe is ducted to Elisir 200, all achieved with a taste of "green tonic": the corporate colour of the chain is strikingly expressed in the layout of the store façade and in the front panels of our display counters, as required by our customer. Sparkling and extravagant Pure Design.
@CriocabinSpa #CriocabinSpa #Criocabin