Criocabin Self Service Food Display Units
Self-Service refrigerated display case can't be missed by any customer. It's the perfect display (chilled and/or heated) where to put drinks or food which the customer can take by themselves.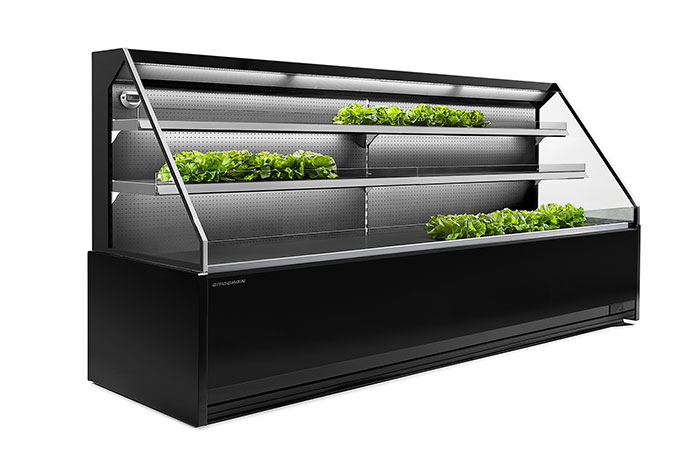 Perfect for self-service.
Energy is a refrigerated counter with a clean and convenient design to cater to the needs of medium and big self-service businesses. A display on the cutting edge of the take away trend of large-scale retail. Offers the maximum visibility for fresh, ready-made and convenience meals. Ideal for displaying meat products but also fruit and vegetables, cold cuts and cheese to take away.
@CriocabinSpa #CriocabinSpa #Criocabin #FoodDisplay #RefrigeratedCounter #Refrigeration
Categories: